TURN BACK THE
HANDS OF TIME
LIMITED-EDITION GIFT SET
$55
($72 Value) 
---
Borghese and ManiGlovz have teamed up to give hands the TLC they deserve with an age-defying duo to help minimize fine lines and discoloration while also preventing UV damage.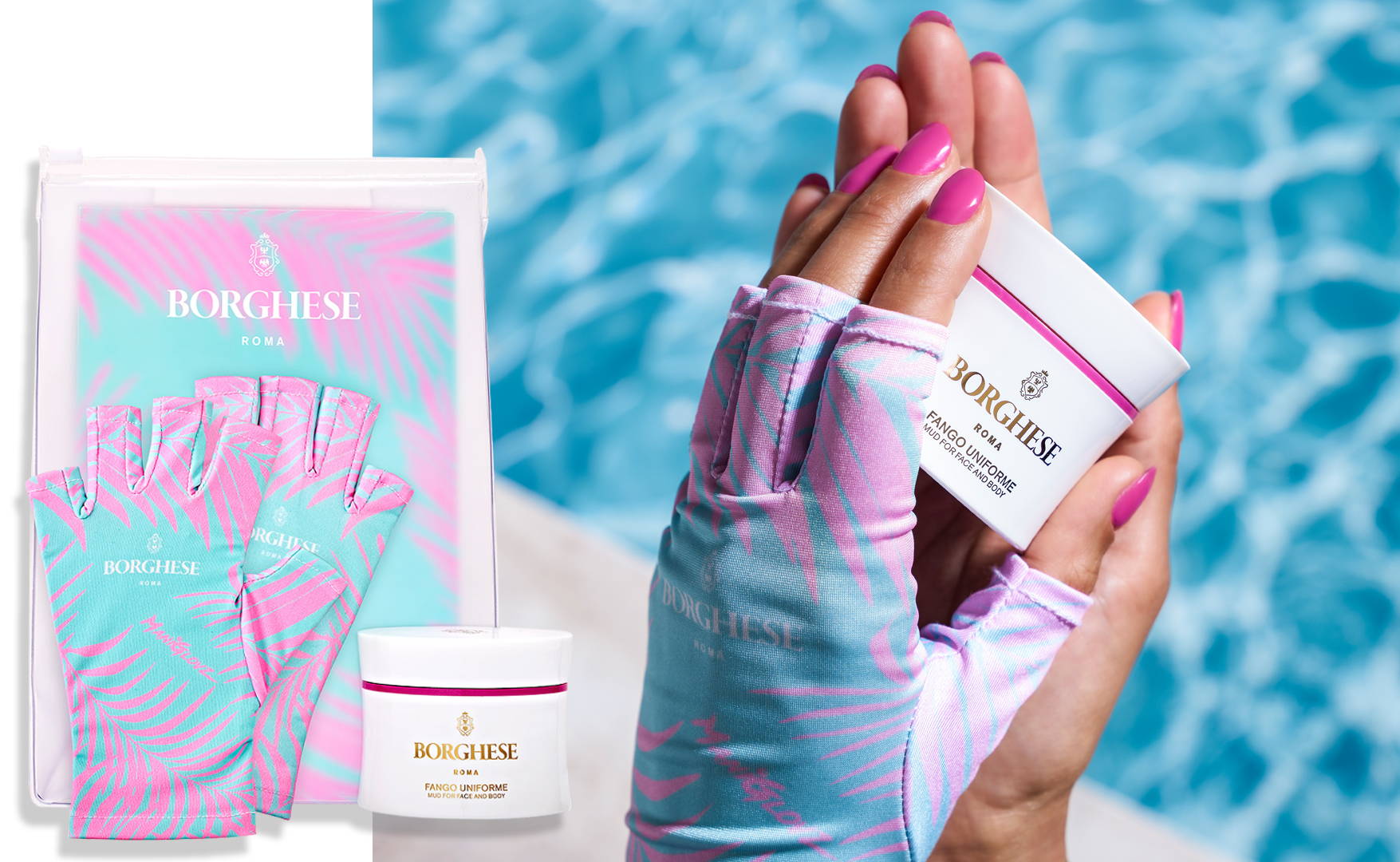 THIS SET FEATURES:
BORGHESE FANGO UNIFORME BRIGHTENING MUD MASK FOR FACE AND BODY, 2.7oz

MANIGLOVZ, UV PROTECTIVE MANICURE GLOVES

FROSTED POUCH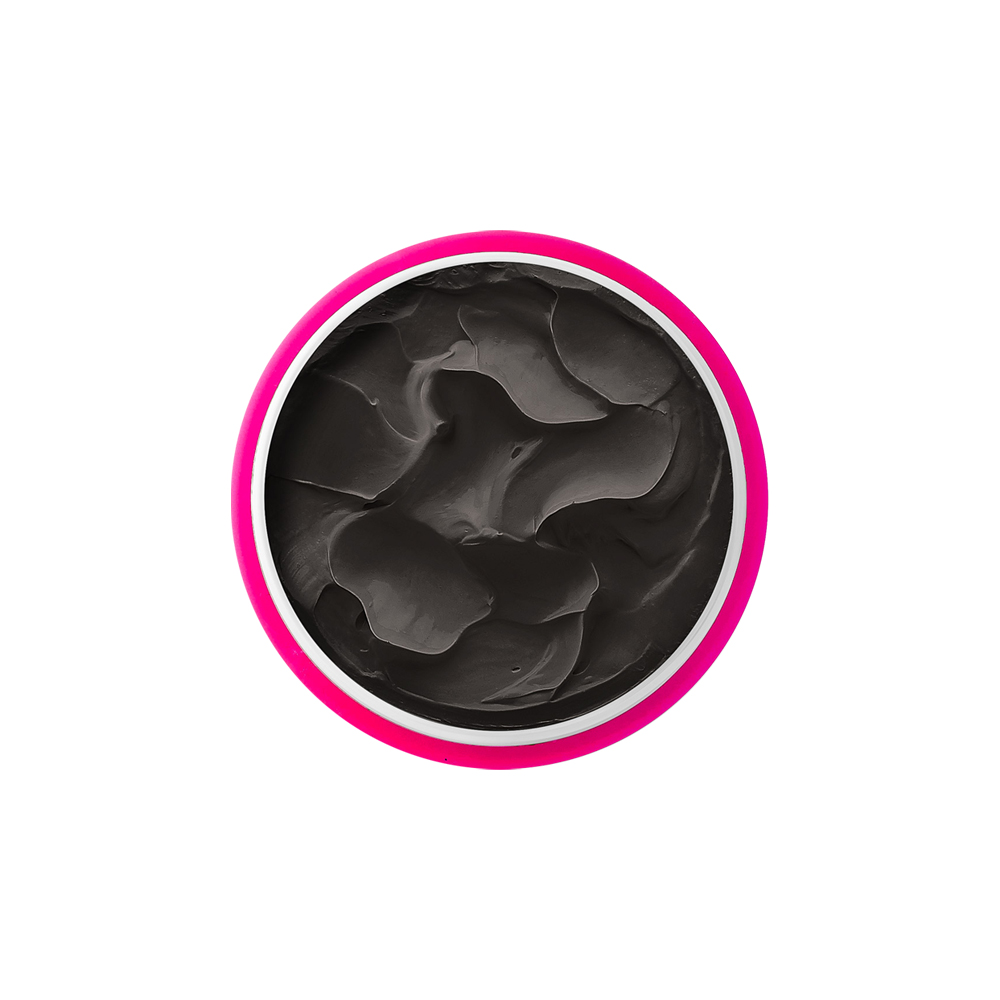 Borghese Fango Uniforme Brightening Mud Mask
for Face and Body
For hands that deserve a round of applause, apply a thick layer of Mud to the backs of each hand and let it sit for 5 minutes. Rinse with warm water and a washcloth. A blend of extracts, including Birch Bark Extract, helps even and smooth skin tone, while Safflower Oil helps soften and smooth the skin. Use 1-2 times a week or as needed.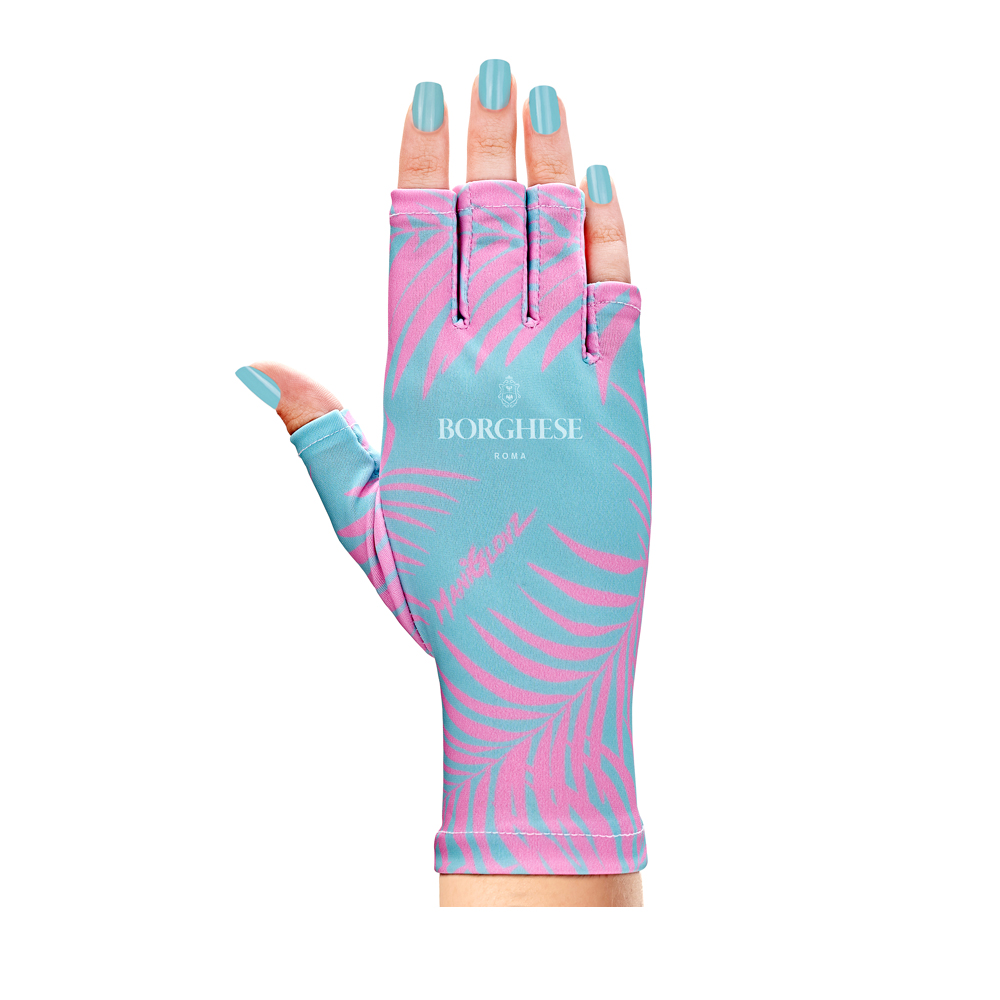 ManiGlovz UV Protective
Manicure Gloves
ManiGlovz, a new statement making fashion accessory, offers a glove that acts as a UPF 50+ UV protective sunblock. These gloves can be used to protect from the harmful UV and LED rays during gel manicures or the drying lamps during regular manicures. With the powerful material that embodies ManiGlovz, they are also perfect to protect hands post laser or cosmetic treatments and great for driving as well. ManiGlovz was born to keep the rays away. Wherever you go, the UPF 50+ protective manicure gloves keep skin safe and in style.
---
THE SKIN CANCER FOUNDATION
In an effort to raise awareness about the harmful effects of UV exposure,
10% of proceeds up to a maximum donation of $2,750 from this limited edition set
during the month of September 2019 will go to the Skin Cancer Foundation,
the only global organization solely devoted to the prevention, early detection and treatment of skin cancer.    
---
REASONS TO PROTECT YOURSELF FROM HARMFUL UV RAYS
In the US, the left hand receives up to six times the dose of UV radiation as the right side in those sitting on the left side of the car.
More people are diagnosed with skin cancer each year in the U.S. than all other cancers combined.
People who use sunscreen with an SPF of 15 or higher daily show 24 percent less skin aging than those who do not use sunscreen daily.
---
YOUR ULTIMATE "MUDICURE" GUIDE:


FOR THE MUD

Apply a generous layer of Uniforme Brightening Mud to the back of each hand

Leave on for 2 to 5 minutes

Rinse off thoroughly using a warm,
wet sponge or washcloth

Use before a gel manicure or 1-2 times a week

After cleansing, before polish, slip-on ManiGlovz to prepare for Ultra Violet/LED light exposure

And/or wear ManiGlovz at the beach, pool or just walking around

Gently hand wash or cold cycle wash then hand dry ManiGlovz as needed (not to worry, UPF 50+ protection will remain in gloves indefinitely)
---