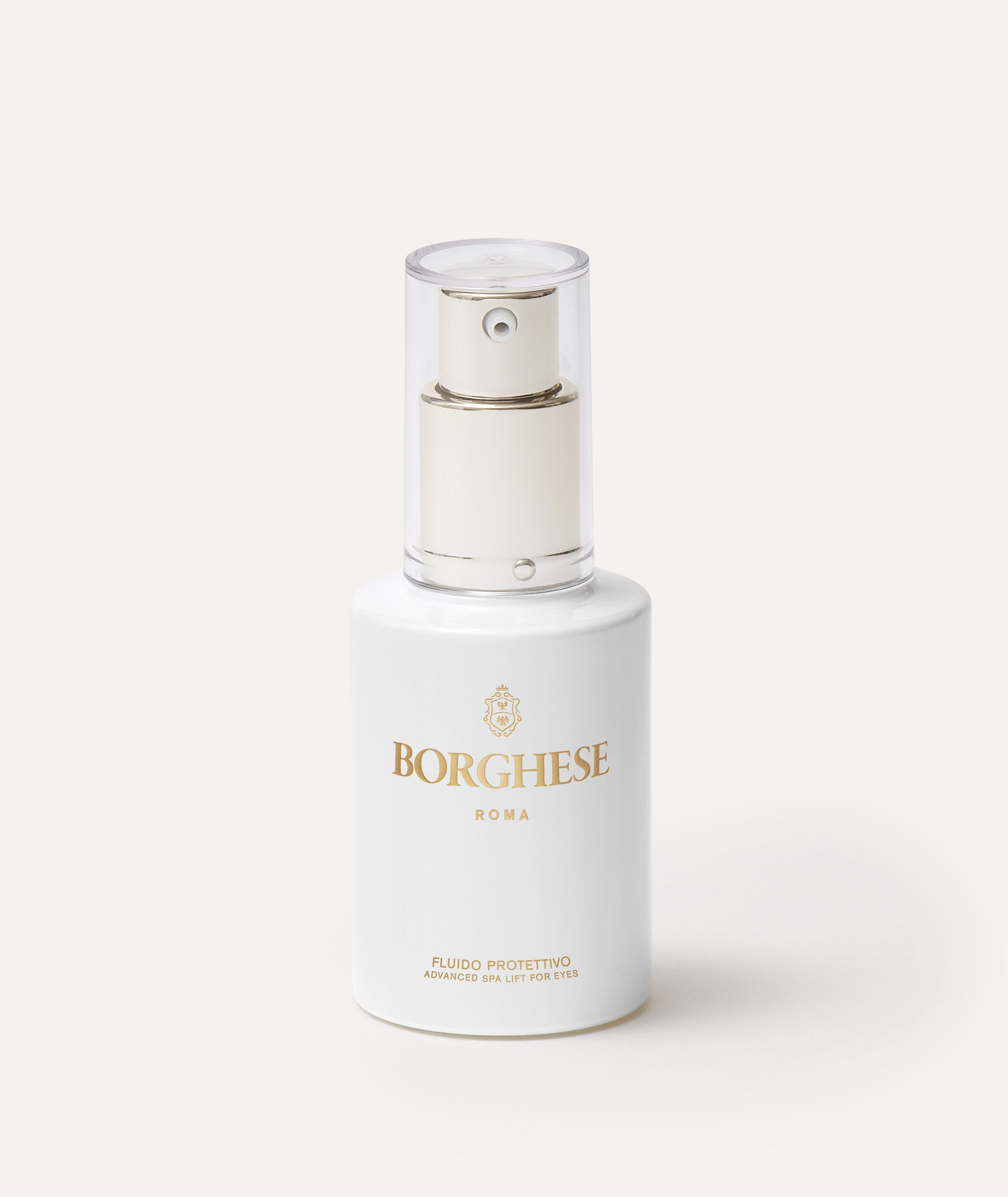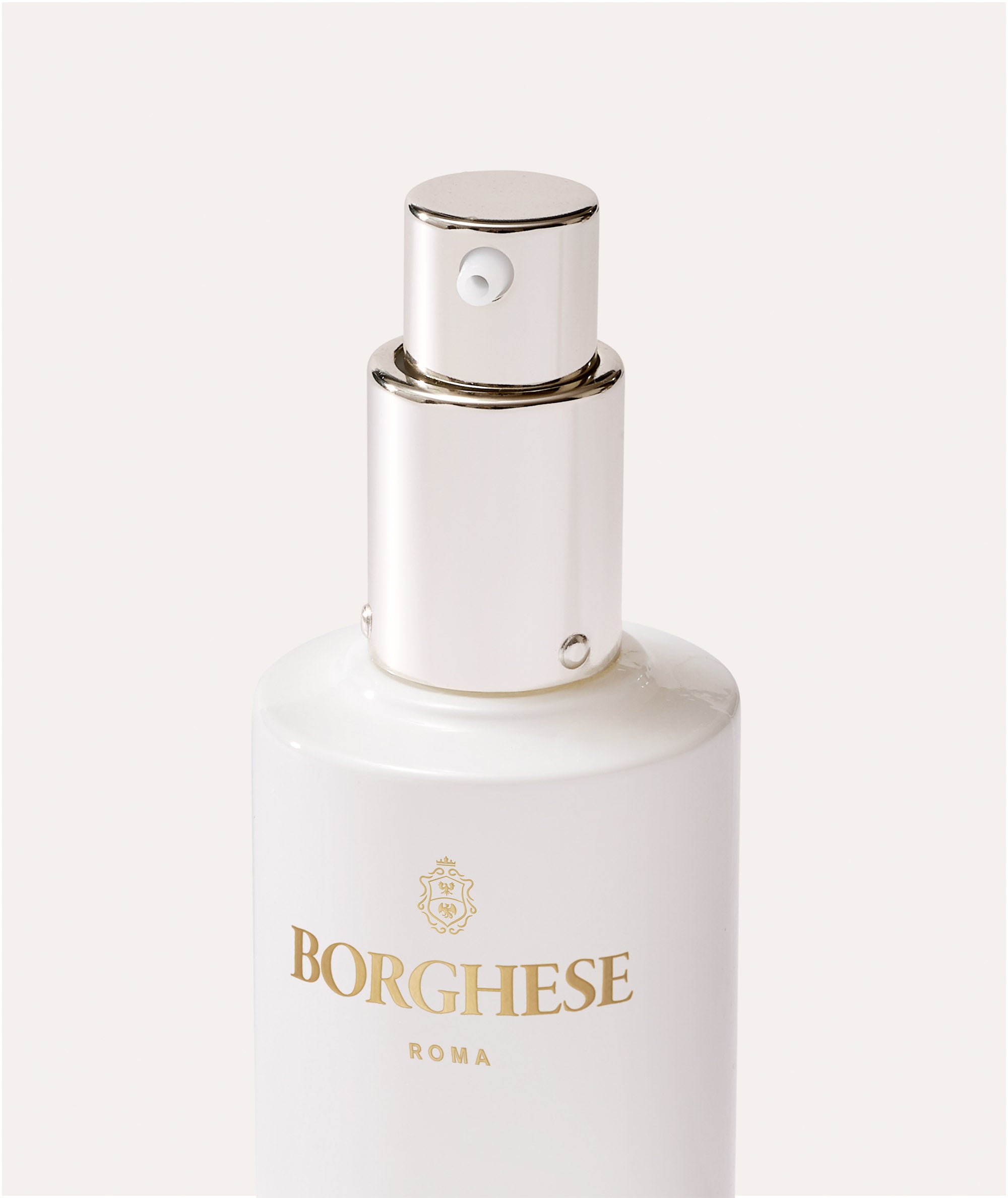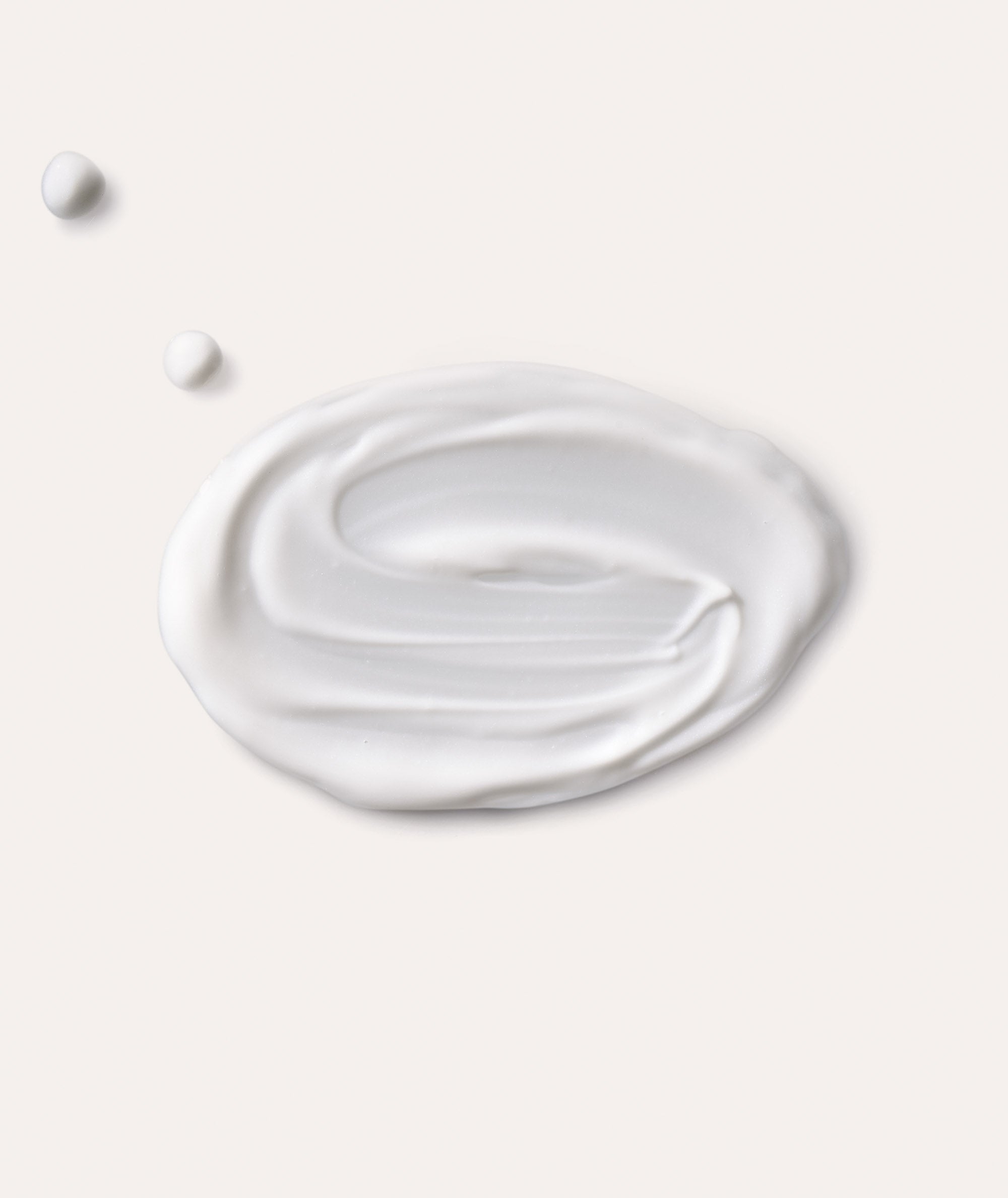 Fluido Protettivo Advanced Eye Lift, 1.0 oz
Brightening & De-Puffing Eye Creme
Skin Type: All
Treats: Firming, Dullness, and Eye Area
Description
Our lightweight, bestselling eye treatment helps diminish dark circles and puffiness + fine lines and wrinkles for a fresher look.
Benefits
Antioxidants Vitamin E, Vitamin C (MAP) and Superoxide Dismutase fight free radicals and help reduce the appearance of dark circles and puffiness.
MPG (Methoxypropyl Gluconamide – a gentle alternative to AHA) helps reduce fine lines and wrinkles.
Grape Seed Extract and Sodium Hyaluronate help restore and retain hydration.
Moisturizing formula is absorbed quickly.
FREE OF Sodium Lauryl Sulfate, Sodium Laureth Sulfate, Phthalate, Parabens, Mineral Oil, Formaldehyde, Coal Tar, Petrolatum, and D4, D5 or D6 Silicones
Size – 1 oz.
How To
Pat gently over brow bone and under eye AM and PM. One pump is sufficient for both eyes.
Fluido Protettivo Advanced Eye Lift, 1.0 oz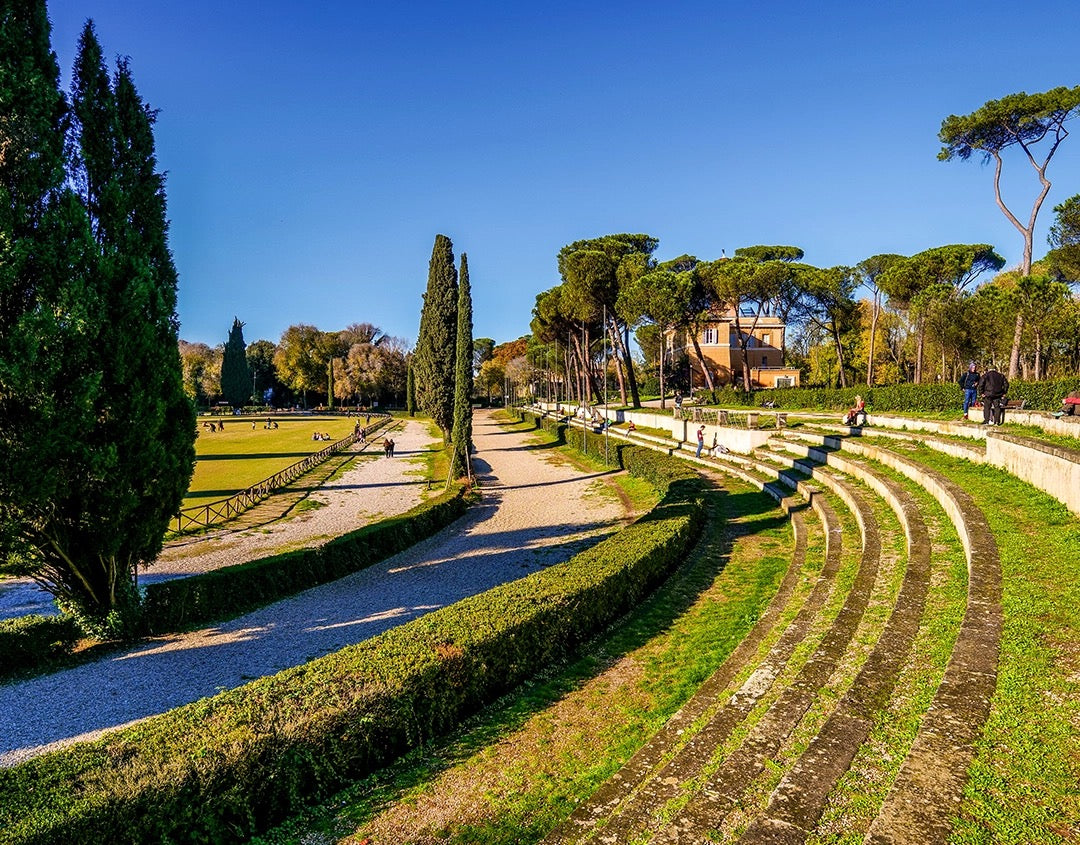 Deeply Rooted in Italian Tradition
Our history has been built on success stories passed from one generation to the next.
Effective treatments wrapped in indulgent experiences, driven by modern-day science.
#BorgheseBestSelf

Earn Points
Earn 1 point for every dollar spent

People Really Like Us
Over 20 Million Masks Sold

Subscribe & Save
Never go without your favorite product again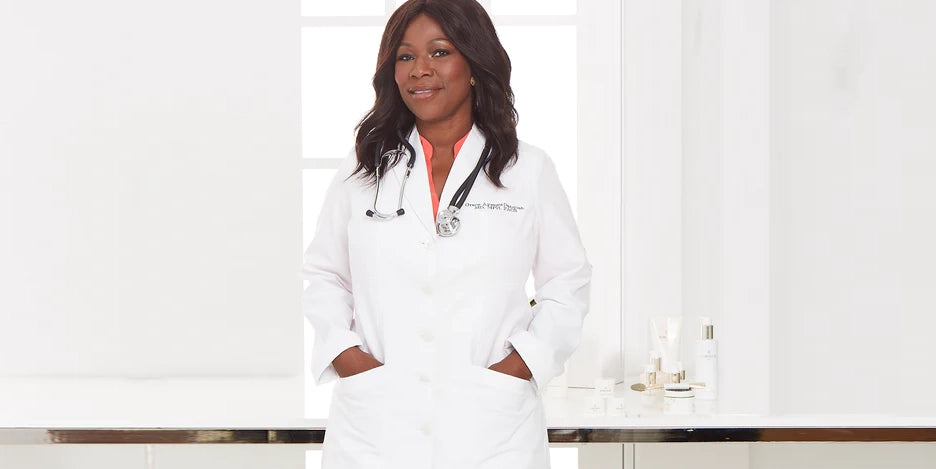 "The best prescription for healthy skin is a daily nutrient-rich skincare routine"
— Dr. Grace Ayensu-Danquah
American Board Certified Skin Surgeon