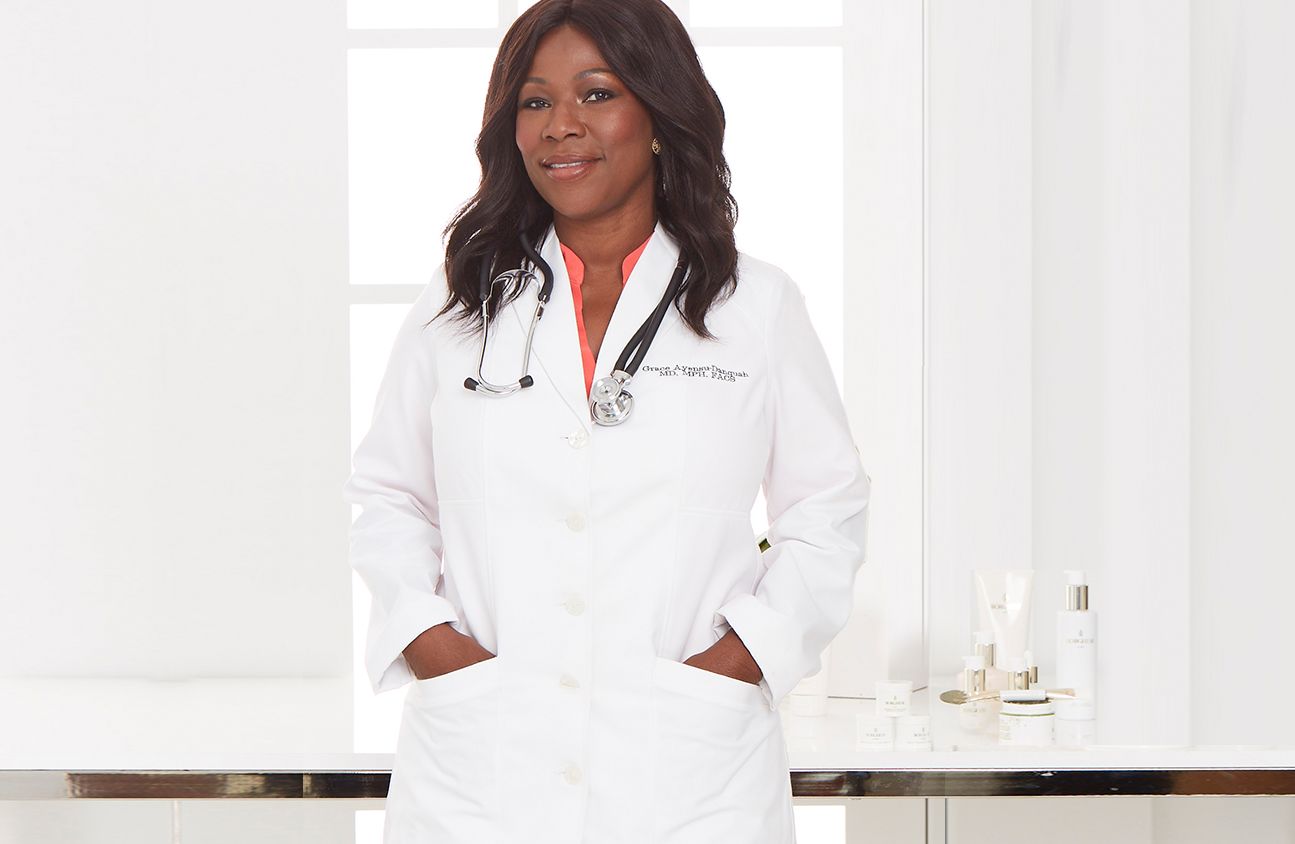 Dr. Grace Ayensu-Danquah
Is an American trained Skin Surgeon board certified by the American College of Surgeons as well as a fellow of the International College of Surgeons. With over 15 years of extensive experience working with skin, Borghese is the brand she trusts with hers and we are proud to call her our Skin Expert.  
"My consistent advice to my patients is to start at an early age with a Borghese skin care regimen and commit to daily usage; it will serve as an insurance policy for future aging. Many brands come and go. Borghese recently celebrated its 65th Anniversary as an authority in skin care and mud masks. Trust the experience."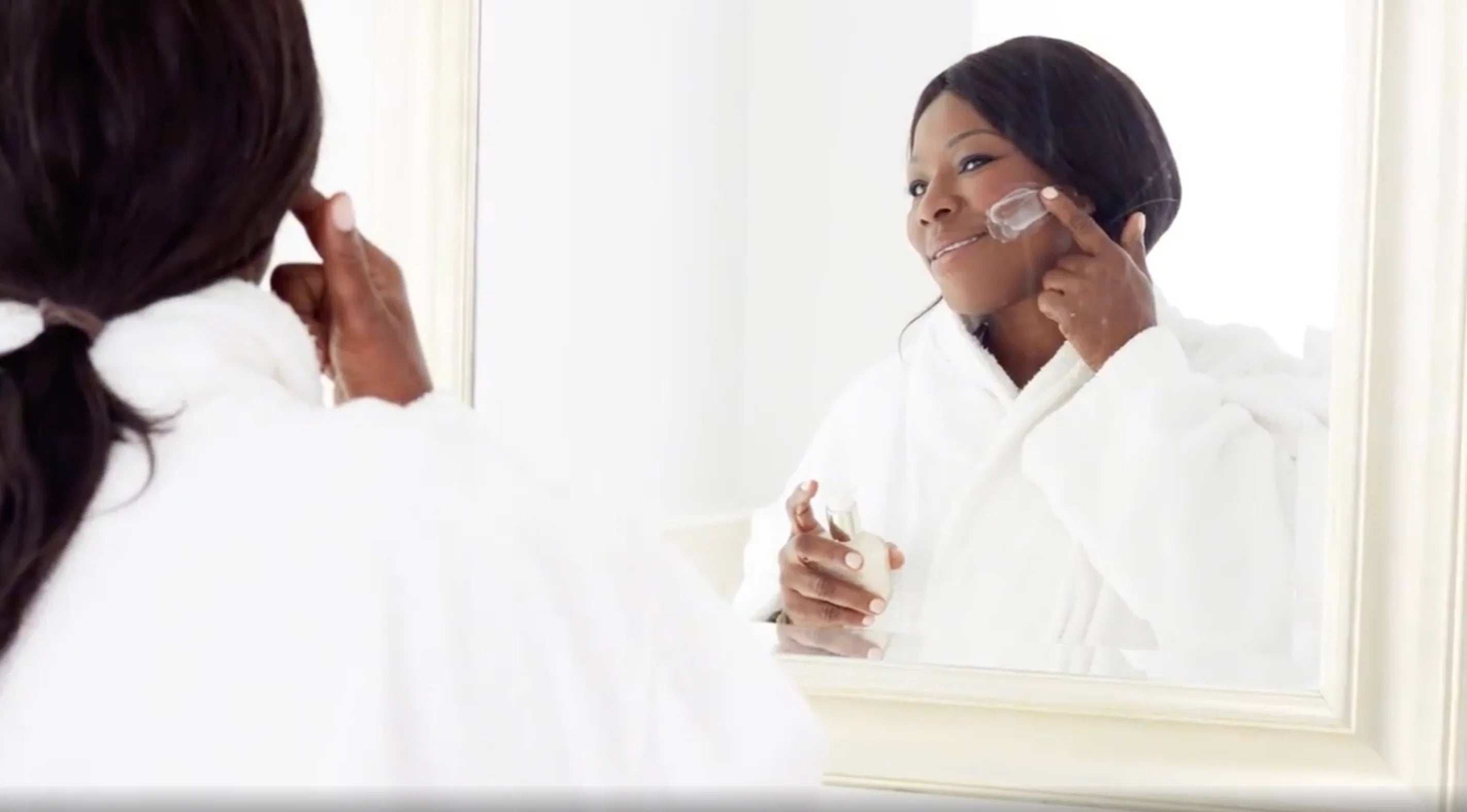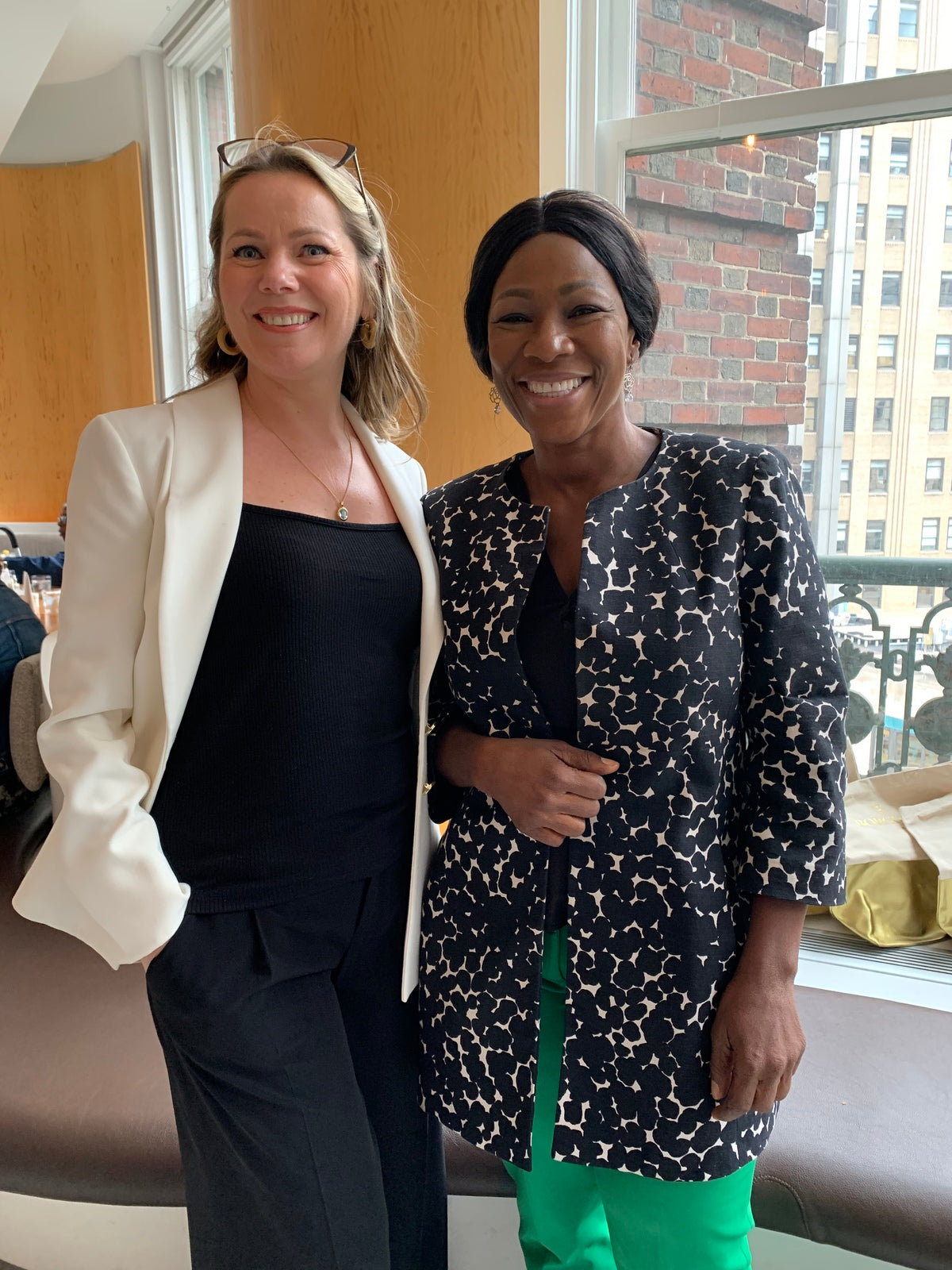 "When I was in a stressful surgery residency, I noticed that my skin was dry, and I started to develop fine lines on my face. When I brought this up to my mother, she introduced me to Borghese skin care and since then, I have been using the products."
Why Is Our Advanced Fango Active Purifying Mud Mask Your Favorite Borghese Product?
"Because the product works. It keeps my skin youthful, wrinkle free and radiant."
Be sure to sign up for our emails and follow us on social media to learn when Dr Grace will be hosting a Borghese event near you.