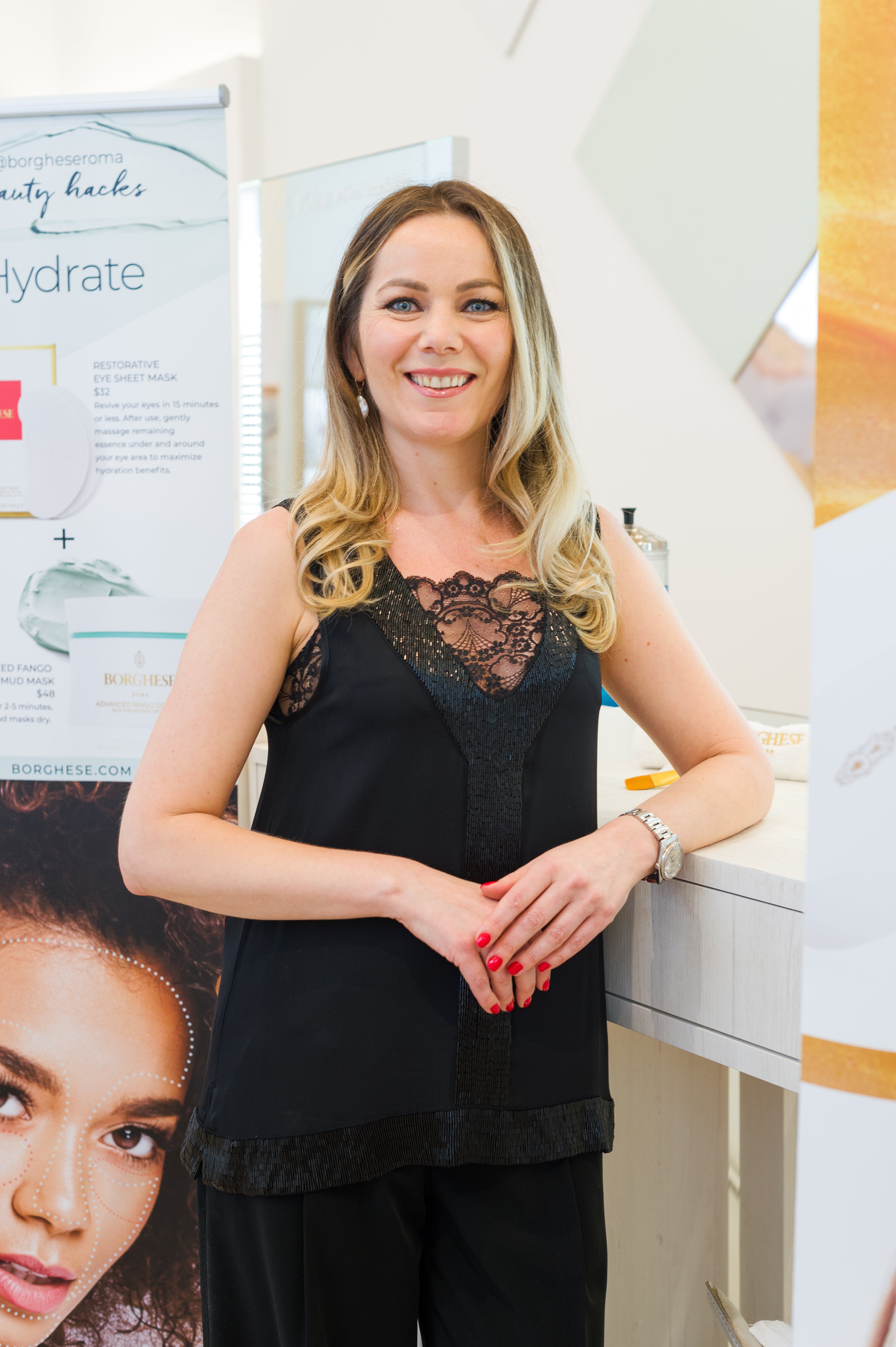 It's Your Call
Achieve your best skin yet with a complimentary 1 on 1 phone consultation.

Step 1
Schedule your personalized 15-minute beauty chat with our elite Borghese experts.

Step 2
Prepare any questions that you may have. Oily skin? Dry hands? Pesky wrinkles? We can help.
Step 3
Questions will be answered by phone, followed by a personalized email regimen and a code for 20% off your next order.
Having trouble booking?
Contact us at customerservice@borghese.com
Customer Reviews
Check out what our customers are saying: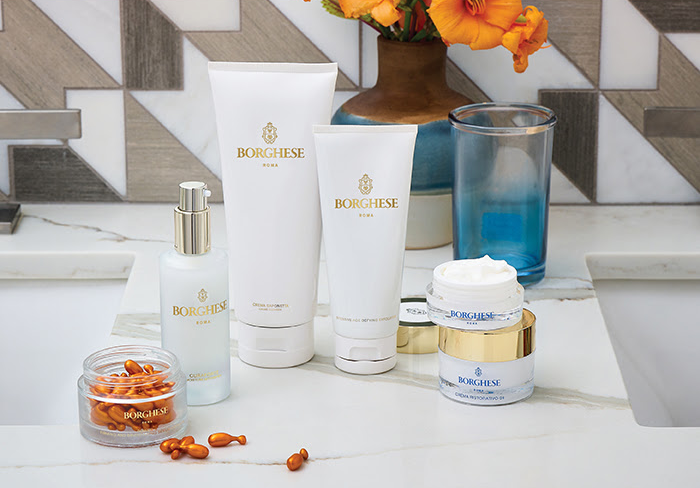 "I've been able to enjoy the sincere kindness and knowledge of their skincare experts, who are simply the best."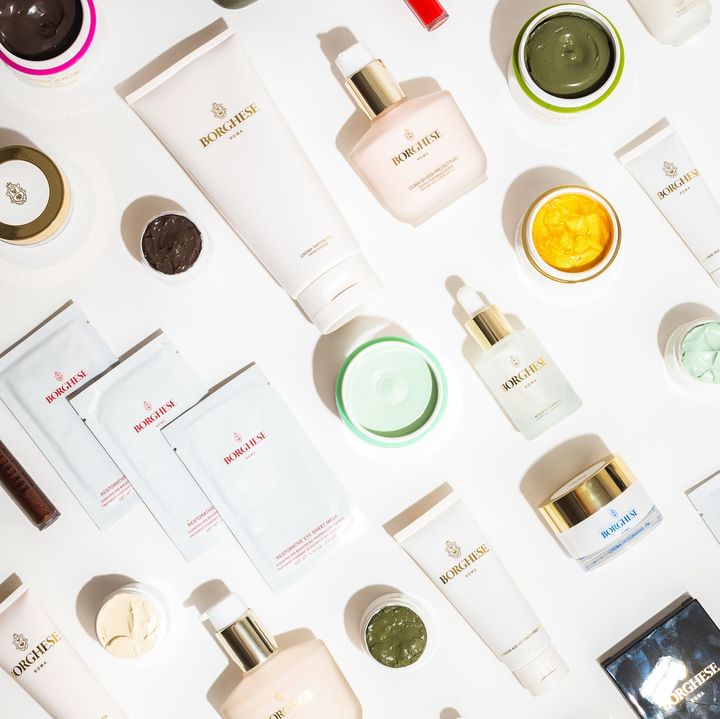 "It was really helpful having the consultant offer product introductions and training over zoom. I expanded my use of the products based upon her excellent presentations."