Trusted Since 1957
A pioneer in the mask category, there is nothing else quite like it.
Learn More
Best Sellers.
Proven Results.
Carefully crafted with rich botanicals, coupled with modern-day science, to deliver skin care solutions that work.

Earn Points
Earn 1 point for every dollar spent

20 Million Orders
Over 20 Million Fango Jars Sold

Subscribe & Save
Never go without your favorite product again
Personalize Your Skincare Routine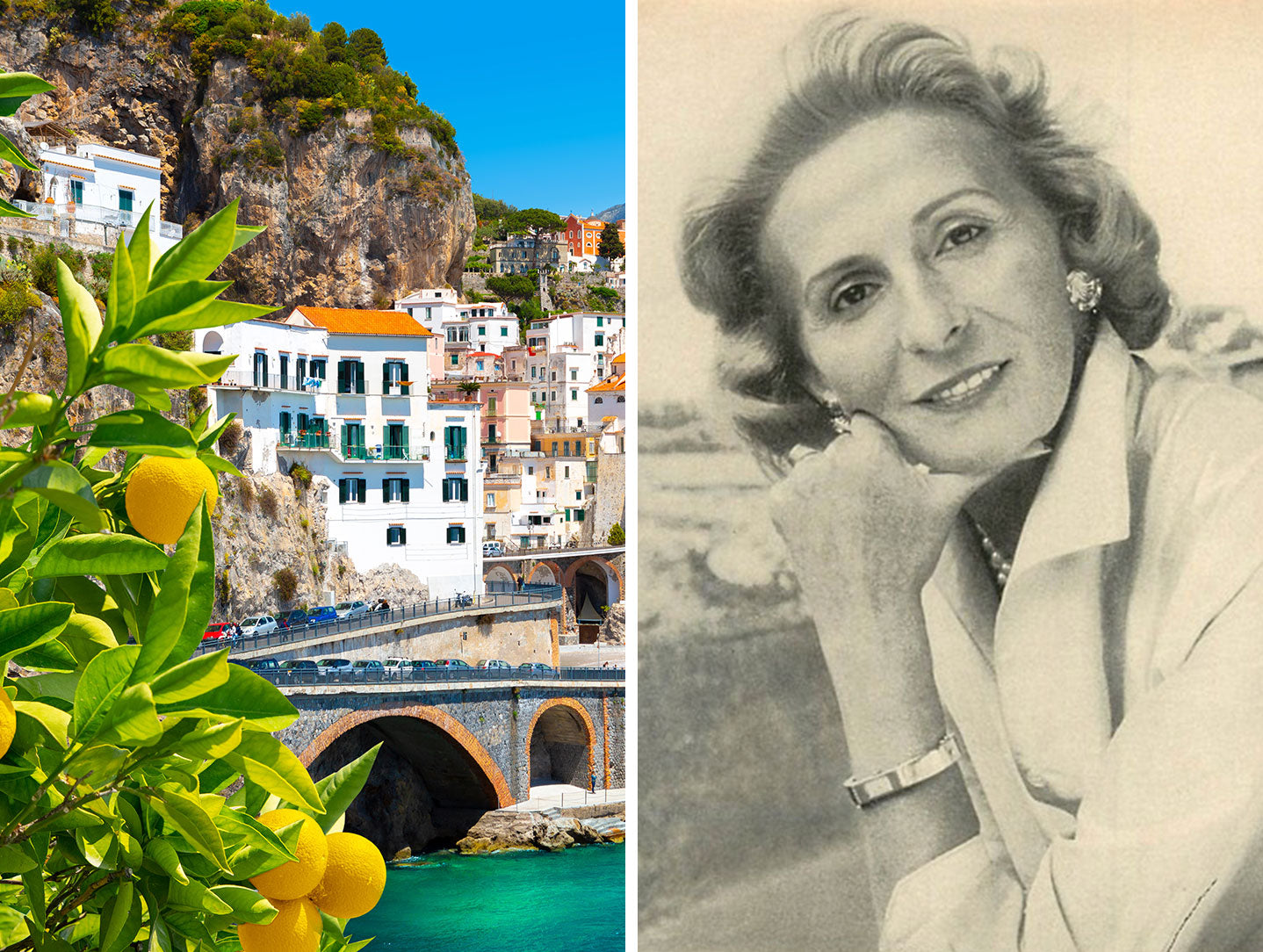 Deeply Rooted in Italian Tradition
With a legacy rooted in Italian beauty and the trailblazing female entrepreneurship of Princess Marcella Borghese.
Self-care that ignites your best self: effective treatments wrapped in indulgent experiences, driven by modern-day science.
#BorgheseBestSelf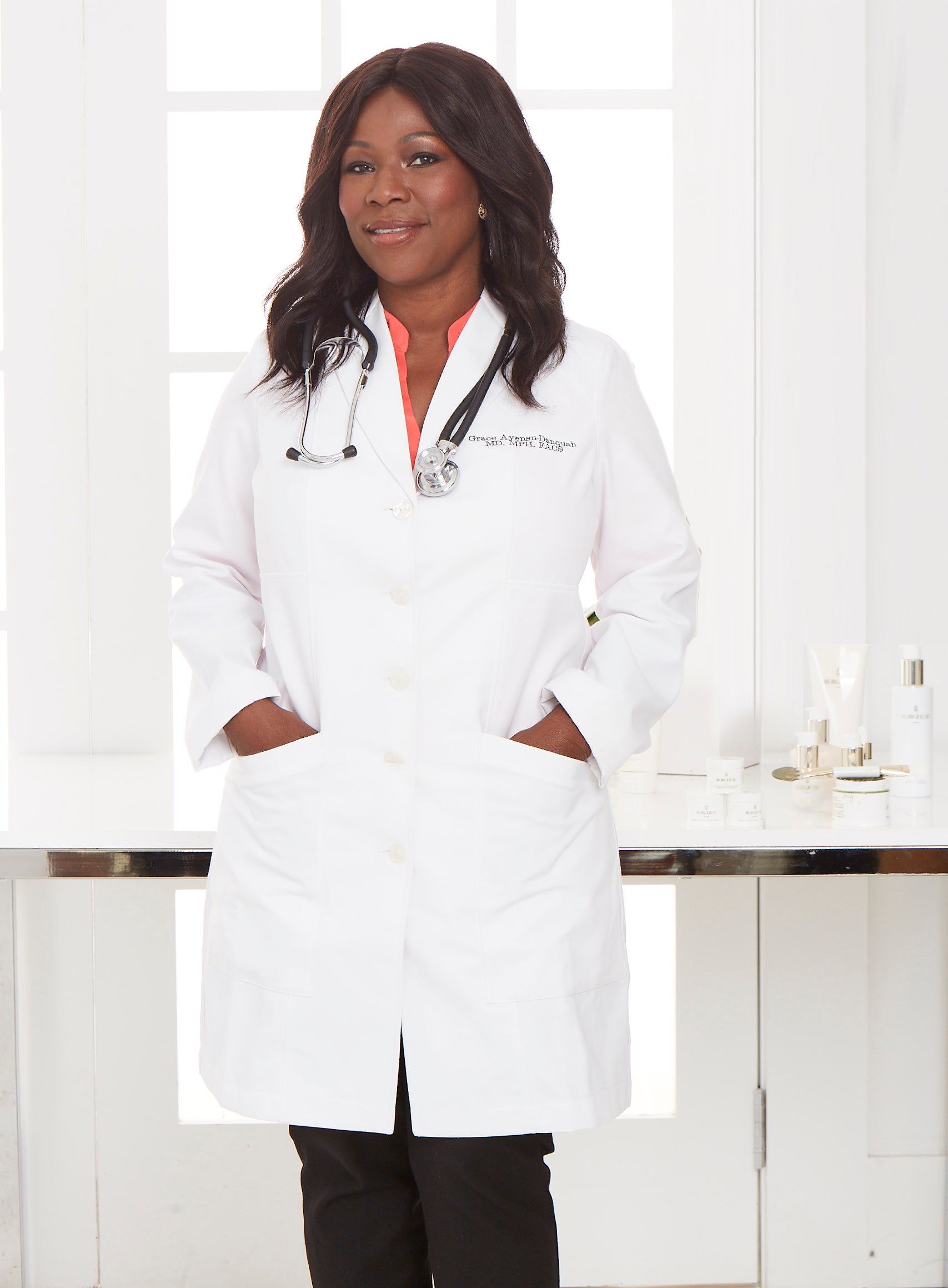 ---
"The best prescription for healthy skin is a daily nutrient-rich skincare routine"
— Dr. Grace Ayensu-Danquah,
American Board Certified Skin Surgeon Borghese's Skin Expert
---
In the Press