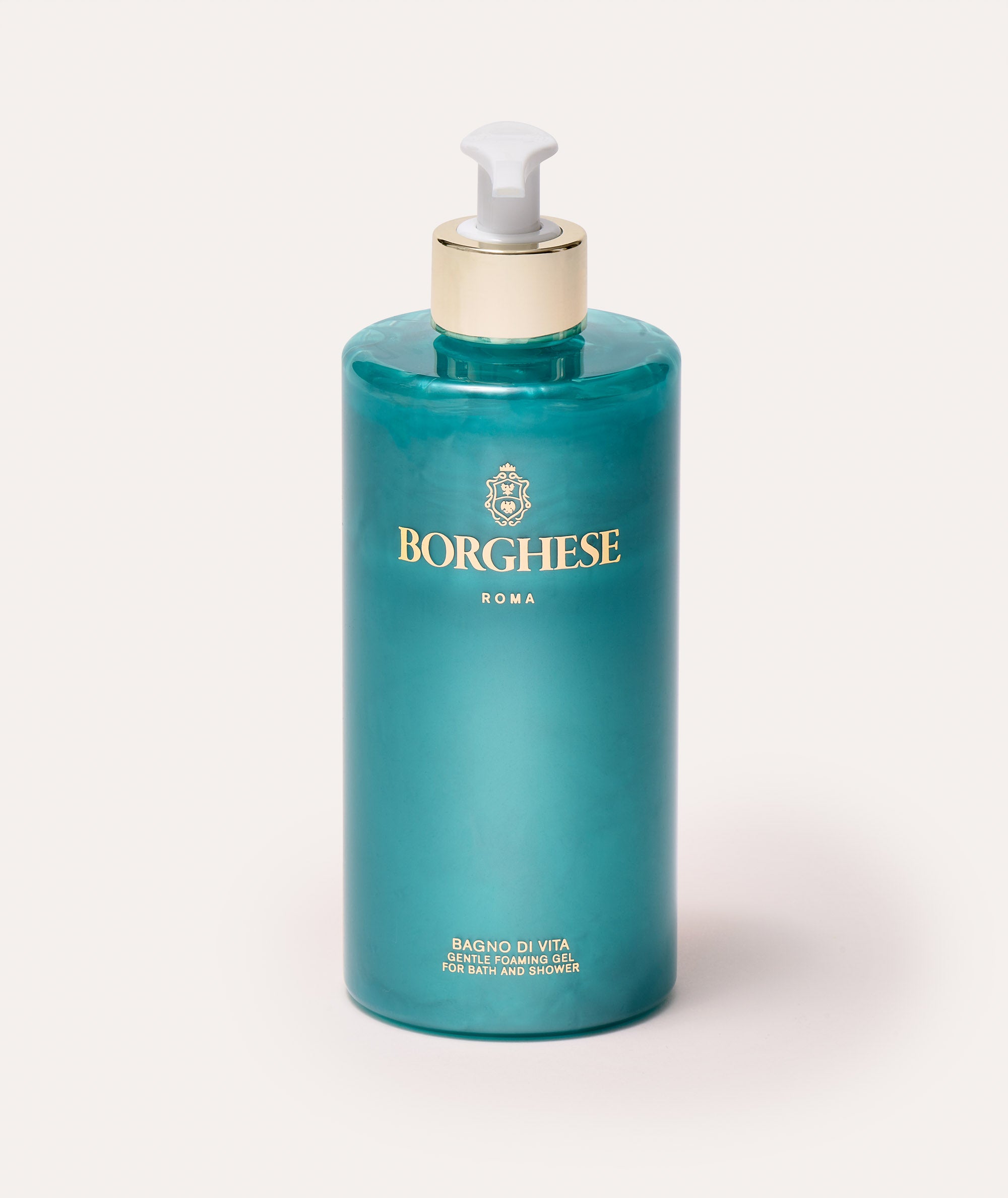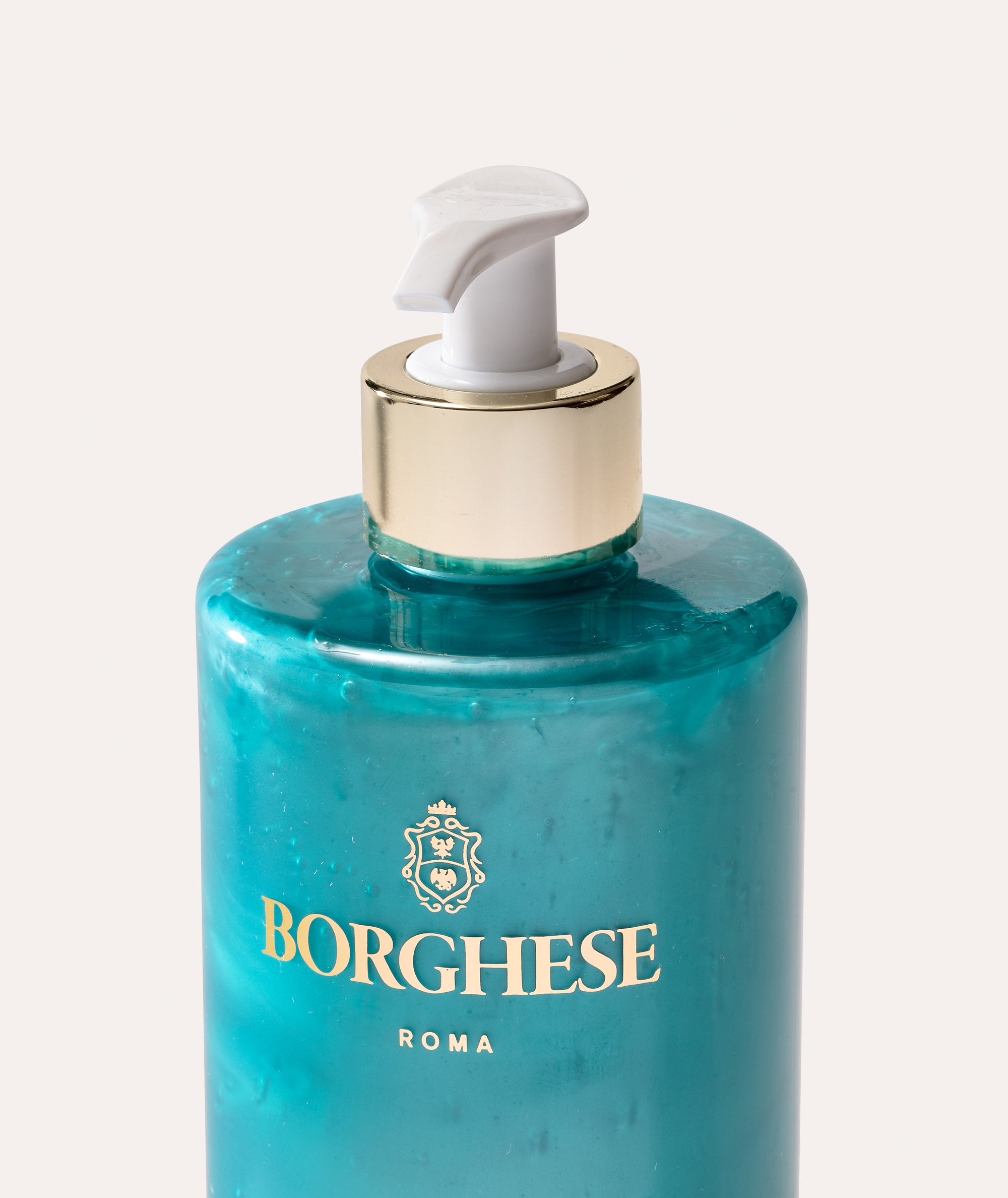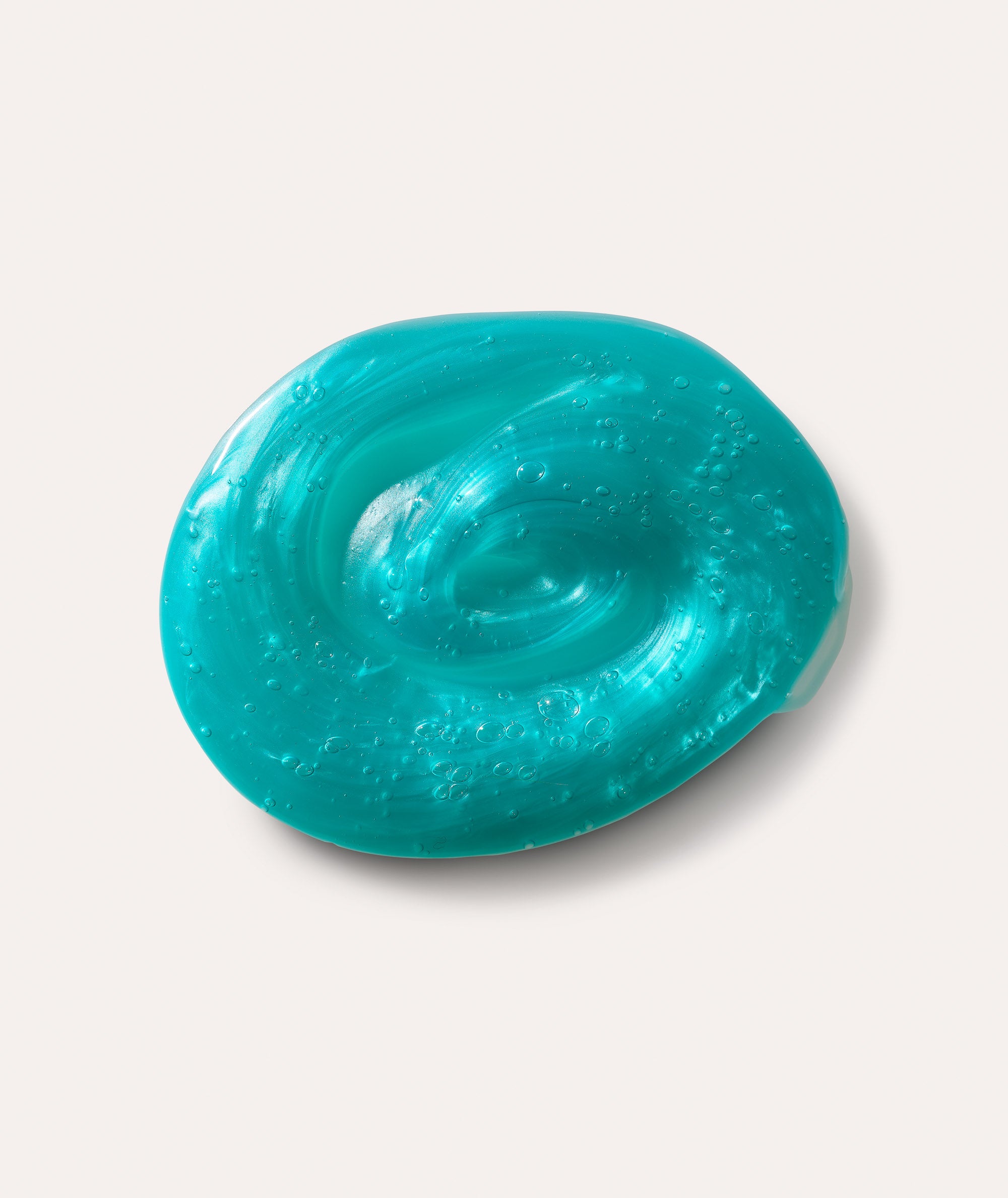 Bagno di Vita Foaming Shower Gel, 15 oz
Skin Type: All
Description
This revitalizing foaming gel helps improve skin texture while the signature botanical ingredients soothe your senses.
Benefits
Thyme, Comfrey, Chamomile and Cornflower hydrate and soothe.
Nourishing Hazel, Sweet Almond and Olive Oil nourish skin while offering a rich aromatherapeutic experience.
Provides intense hydration.
Size – 15 oz.
How To
Use daily in bath or shower. Apply all over body with hands, sponge or washcloth, or pour a capful under running tap to make a relaxing bubble bath.
Bagno di Vita Foaming Shower Gel, 15 oz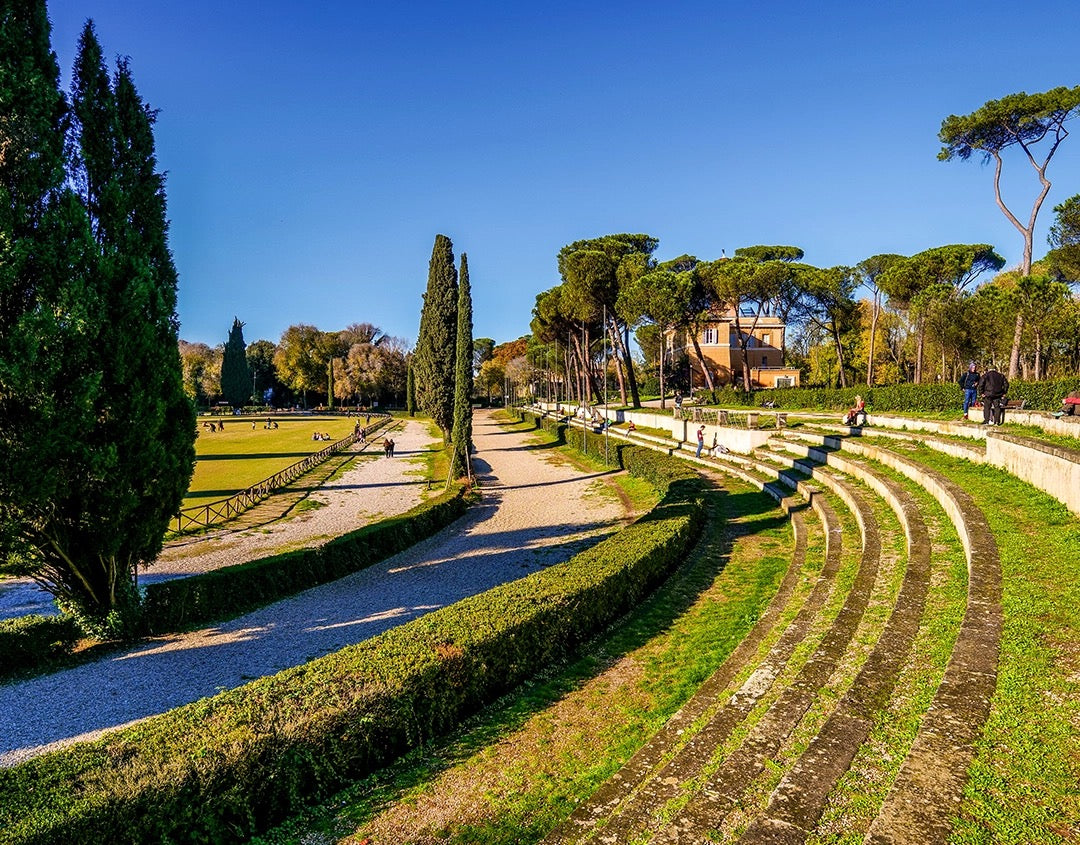 Deeply Rooted in Italian Tradition
Our history has been built on success stories passed from one generation to the next.
Effective treatments wrapped in indulgent experiences, driven by modern-day science.
#BorgheseBestSelf

Earn Points
Earn 1 point for every dollar spent

People Really Like Us
Over 20 Million Masks Sold

Subscribe & Save
Never go without your favorite product again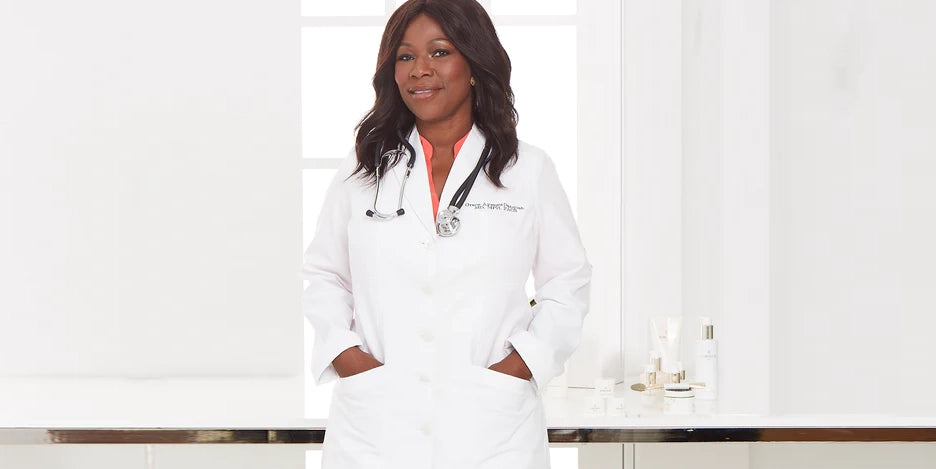 "The best prescription for healthy skin is a daily nutrient-rich skincare routine"
— Dr. Grace Ayensu-Danquah
American Board Certified Skin Surgeon