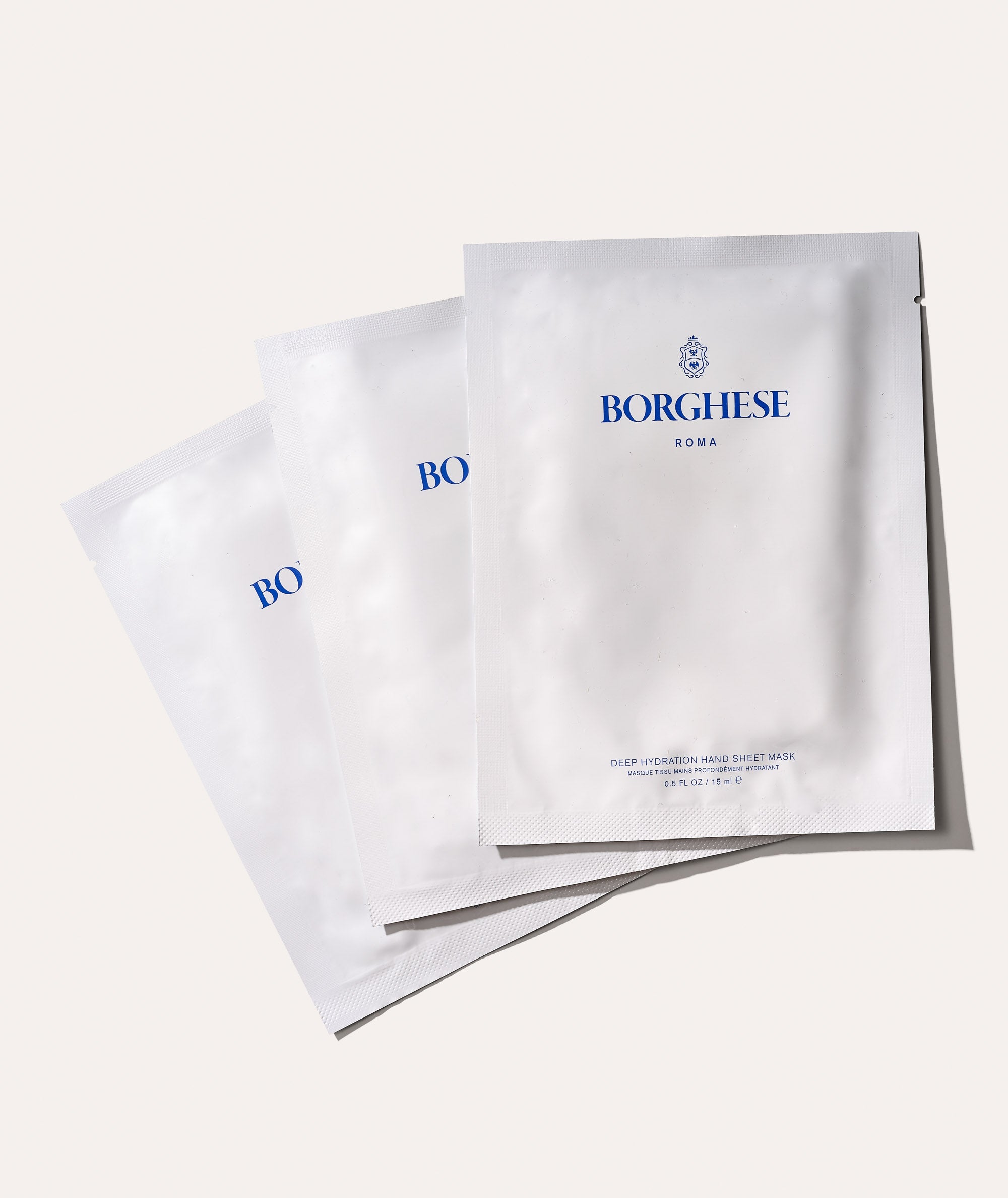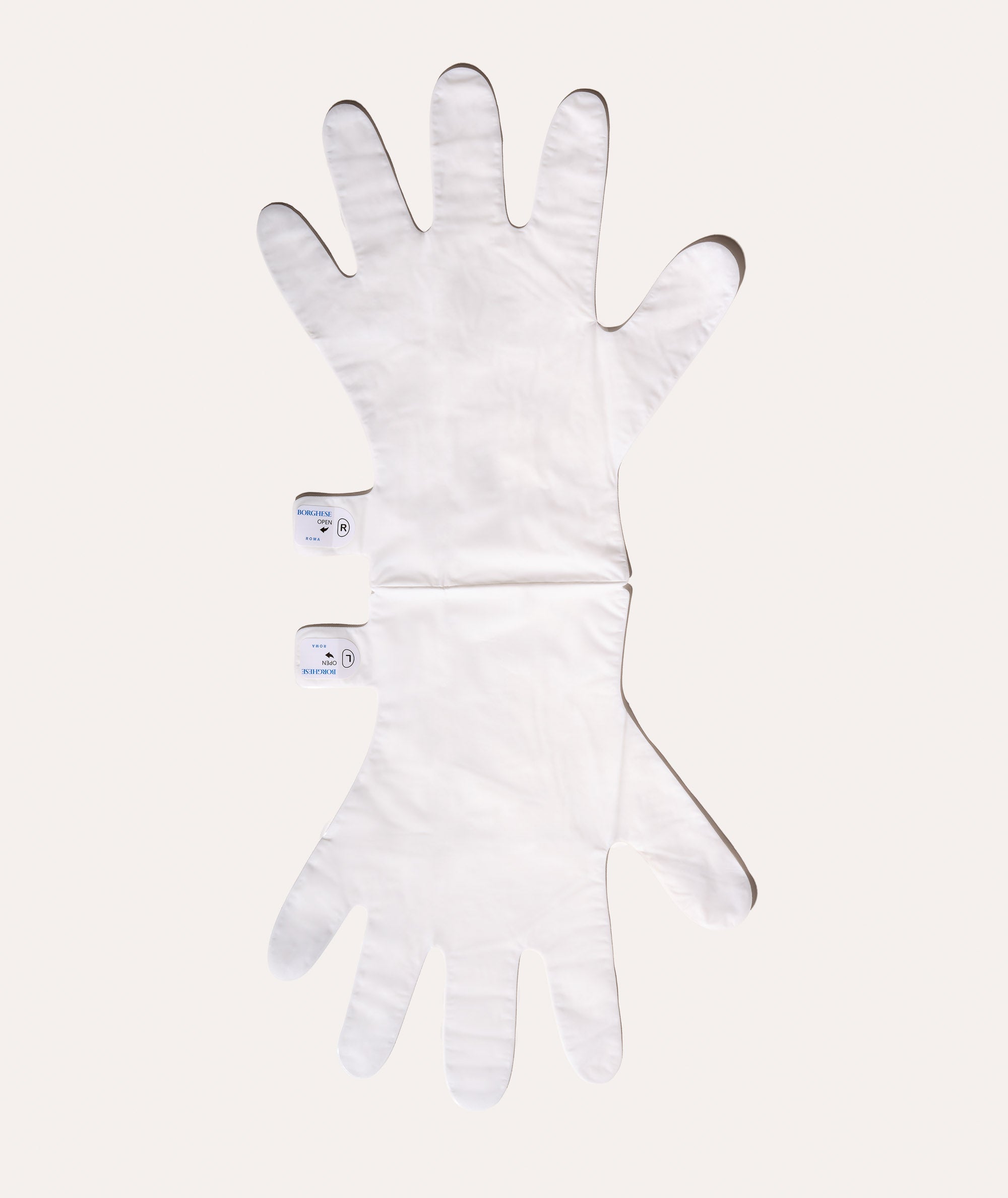 Deep Hydration Hand Sheet Masks, 3 Pairs
Moisturizing Hand Treatment
Skin Type: All
Treats: Fine Lines & Wrinkles and Dullness
Description
Give hands the attention they deserve with our innovative Hand Sheet Masks. Enriched with hydrating ingredients like Allantoin and Milk Protein Extract, the luxurious treatment imparts rich moisture on rough, dry skin. The age-defying formula also helps reduce the appearance of fine lines and wrinkles using Sodium Hyaluronate.
Benefits
Helps minimize the appearance fine lines and deep wrinkles
Nourishes dry, rough skin
Helps improve overall skin texture and tone
Paraben-free, SLS and SLES-free, Phthalate-free and Mineral Oil-free
How To
Wash hands and thoroughly dry.
Remove gloves from pouch and unfold.
Gently separate hand masks at the seam.
Tabs are labeled 'l' and 'r' for proper usage.
Place hands in between the woven fabric.
Remove tab from adhesive and fasten for a secure fit.
Relax for 15-20 minutes to allow hands to absorb the essence.
Remove hand masks and gently massage in excess product.
Use once a week or as needed to help hydrate, improve smoothness and diminish the appearance of wrinkles.
Ingredients
Sodium Hyaluronate, Hydrolyzed Collagen and Adenosine help diminish the appearance of fine lines and wrinkles
Goat Milk Extract and Safflower Seed Oil help soften, smooth and leave skin radiant
Milk Protein Extract helps improve texture and tone
Allantoin soothes and conditions dry skin
*Please note that each ingredient list corresponds to a specific item indicator code. This list is for informational purposes only and all formulas are subject to change at any time. We do our best to maintain accurate and current ingredient lists, but cannot guarantee that they are up to date and/or free of errors.
Deep Hydration Hand Sheet Masks, 3 Pairs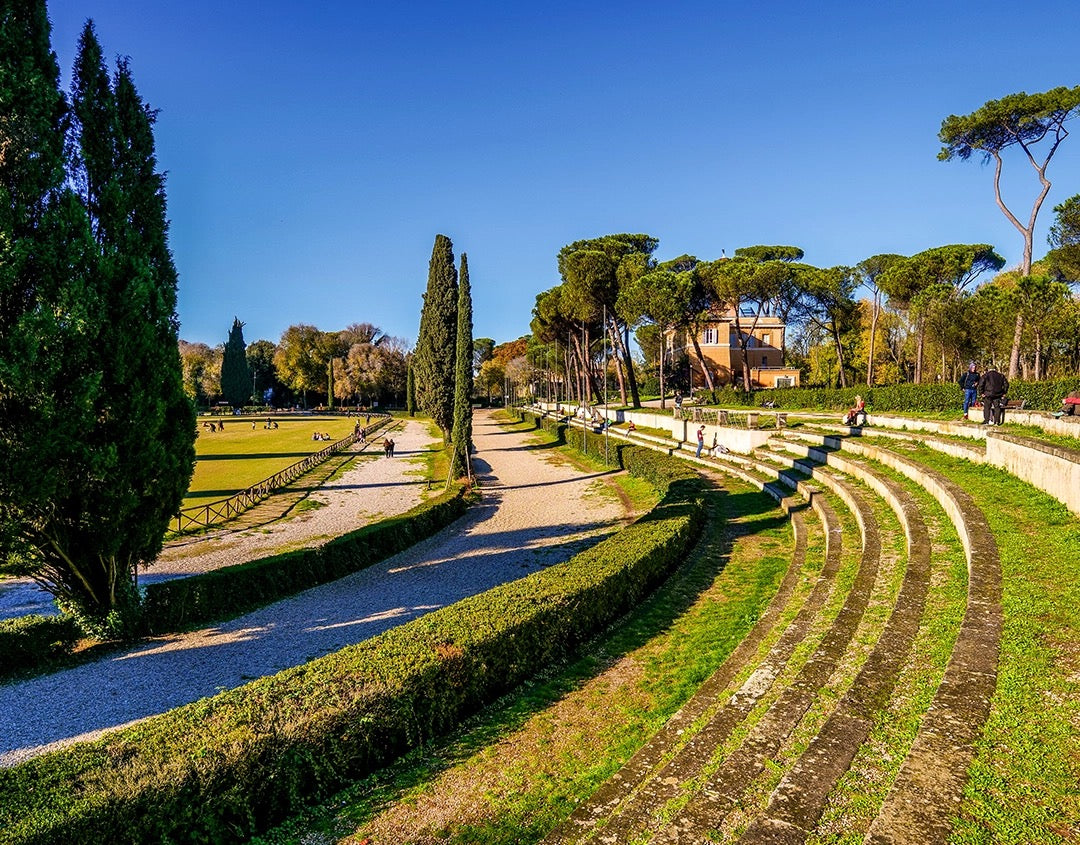 Deeply Rooted in Italian Tradition
Our history has been built on success stories passed from one generation to the next.
Effective treatments wrapped in indulgent experiences, driven by modern-day science.
#BorgheseBestSelf

Earn Points
Earn 1 point for every dollar spent

People Really Like Us
Over 20 Million Masks Sold

Subscribe & Save
Never go without your favorite product again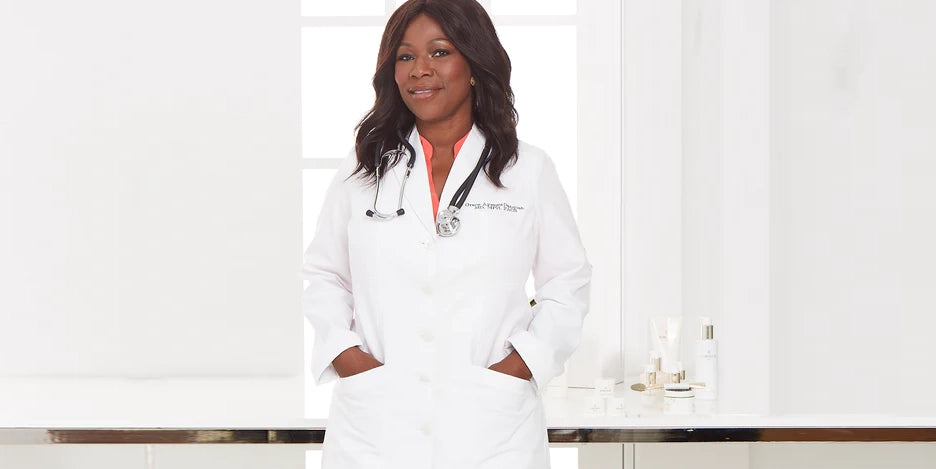 "The best prescription for healthy skin is a daily nutrient-rich skincare routine"
— Dr. Grace Ayensu-Danquah
American Board Certified Skin Surgeon