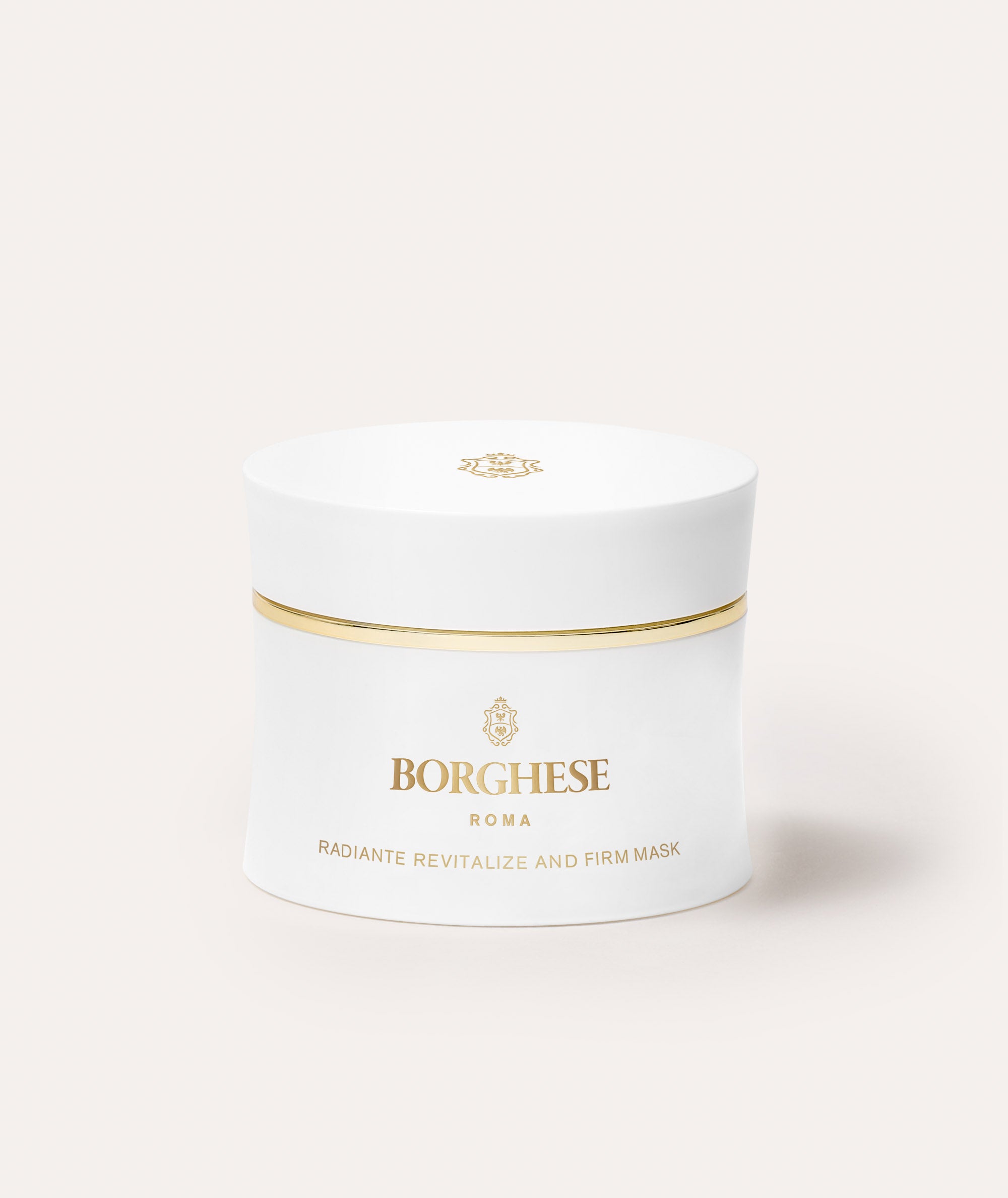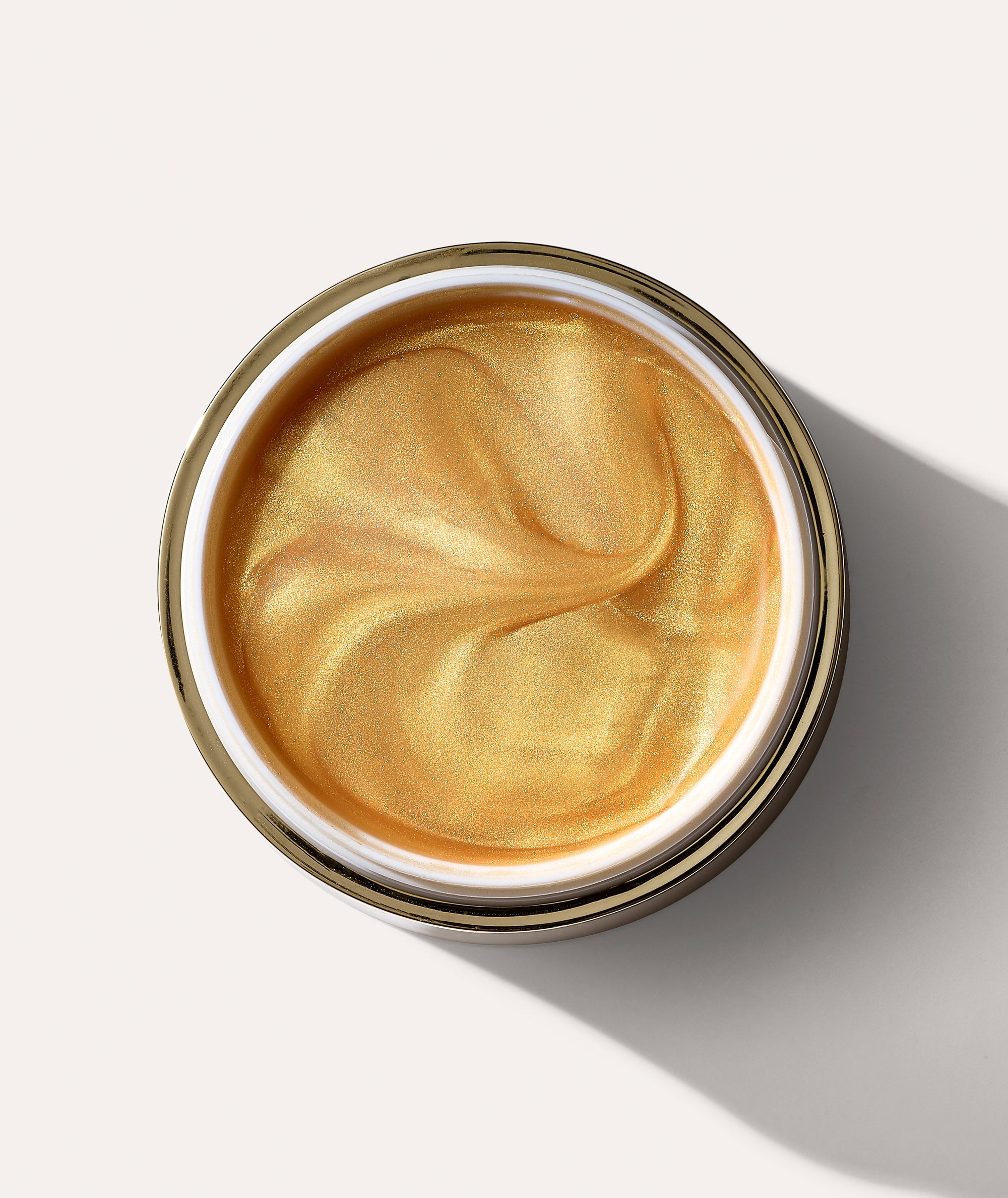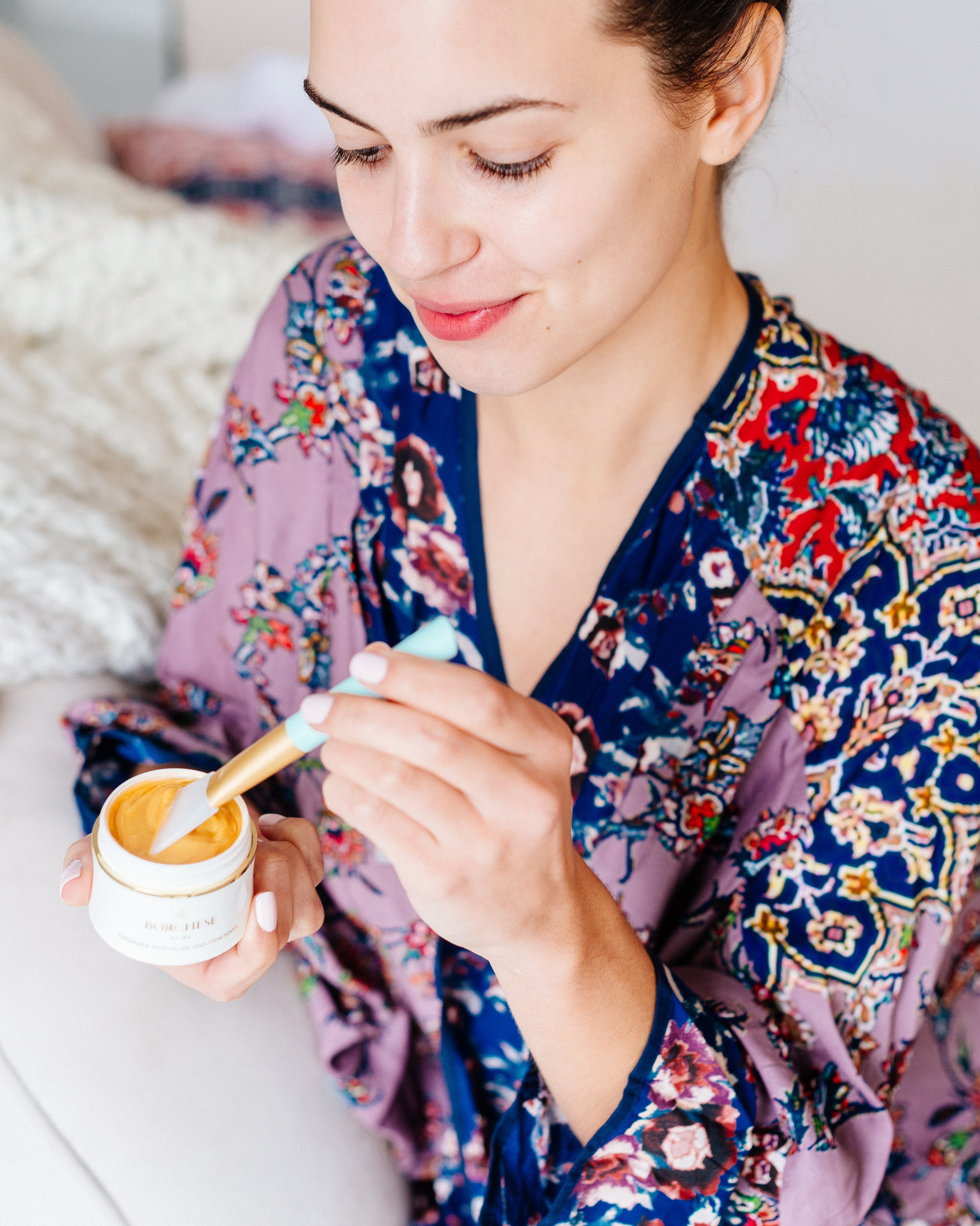 Radiante Revitalize and Firming Gold Gel Mask, 1.7 oz
Skin Type: All
Treats: Fine Lines & Wrinkles and Firming
Description
This revitalizing mask helps minimize the appearance of fine lines and wrinkles for firmer-looking skin with enhanced luminosity.
Benefits
Sodium Hyaluronate helps provide moisture and elasticity.
Marine Exopolysaccharide helps diminish the look of fine lines and wrinkles.
Green Algae Extract helps impart a youthful, luminous glow.
Paraben free
Size – 1.7 oz.
How To
Apply an even layer to cleansed skin and leave on for 5 to 10 minutes. Rinse thoroughly with warm water. Use 1-2 times a week.
Radiante Revitalize and Firming Gold Gel Mask, 1.7 oz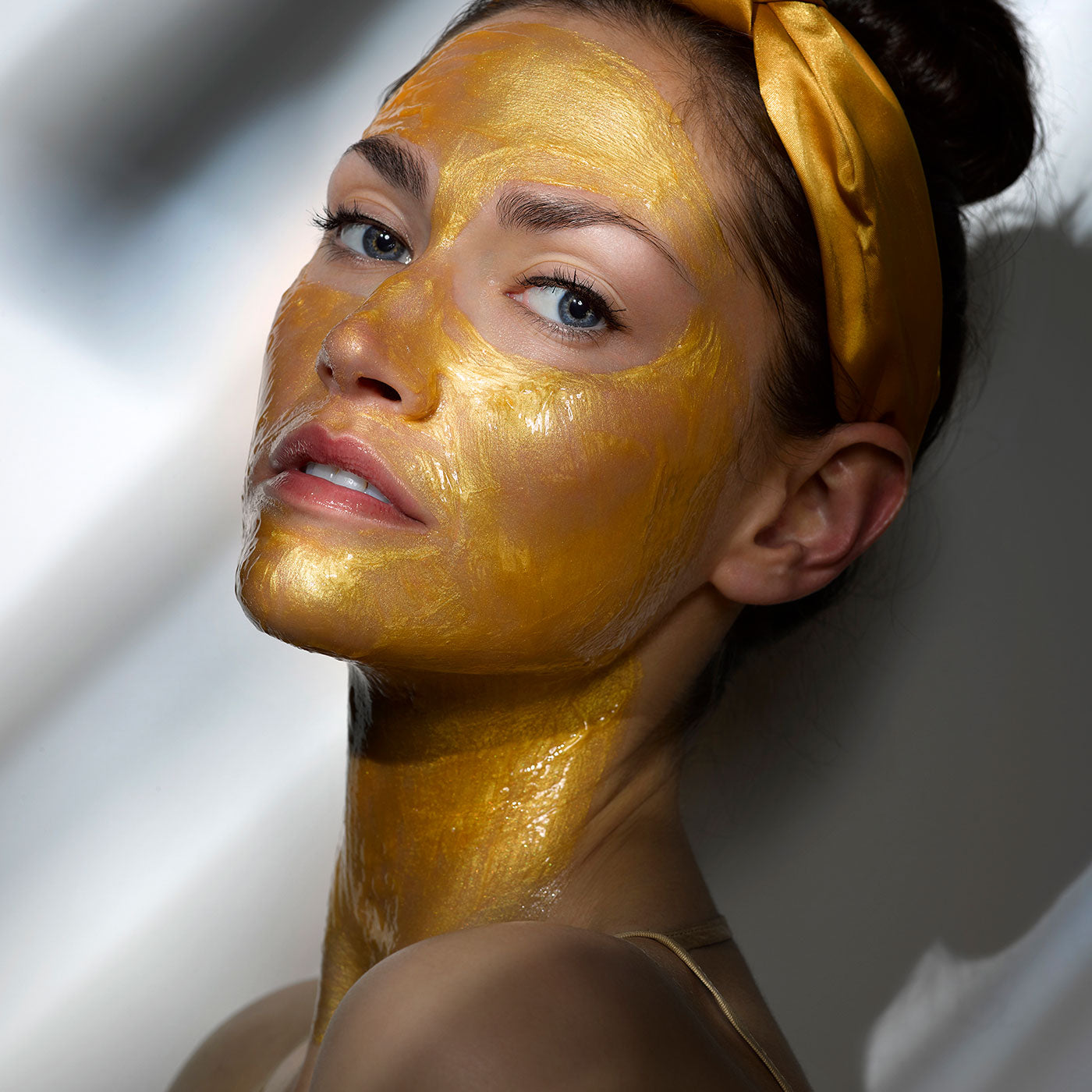 Did You Know?
Algae Extract targets fine lines, wrinkles, and dull skin
---
"Yes, another amazing firming mask that really accomplishes the task…firming, toning and brightening your facial complexion!!"
— Rosali M
---

Earn Points
Earn 1 point for every dollar spent

People Really Like Us
Over 20 Million Masks Sold

Subscribe & Save
Never go without your favorite product again