Body Care Duo
Treat your body like your face with this exfoliating and moisturizing pair
"Since using Borghese's Rinfrescante Sugar Scrub my skin is the softest it has ever been and the smell is so relaxing!
"Tono Body Creme goes on smooth; light not greasy but makes your skin feel supple. I really like it after I have showered with the Borghese sugar scrub. Nice very light fragrance that doesn't interfere with your perfume or cologne."
"I loved the way it cleansed my skin, and the way my skin felt; soft. The feeling lasted all day."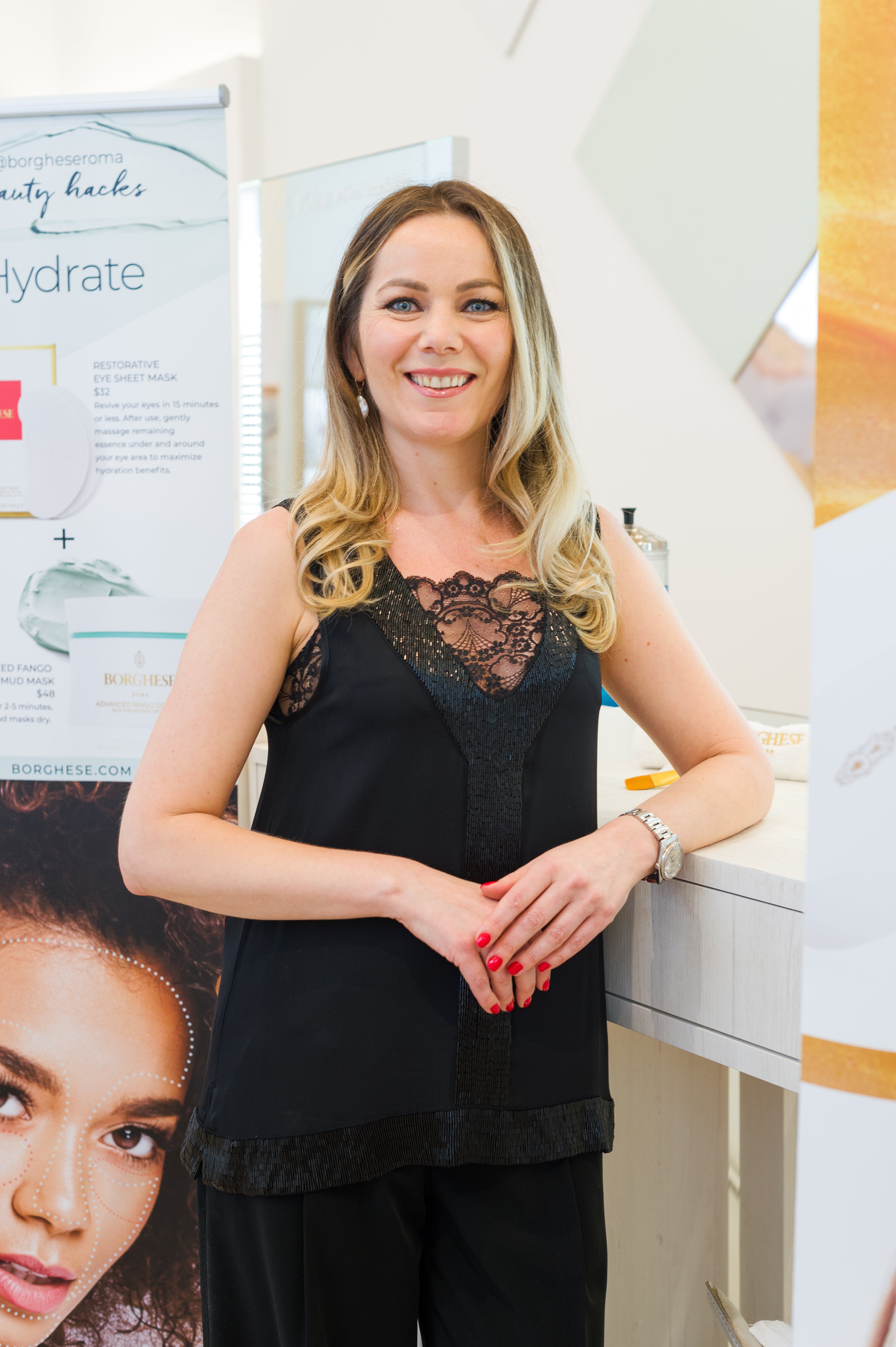 VIRTUAL APPOINTMENT
It's Your Call
Schedule your personalized 15-minute beauty chat with our elite Borghese experts.
Questions will be answered by phone, followed by a personalized email regimen and a code for 20% off your next order.