Ultimate Moisturizing Duo
Borghese's bestselling hydrating duo starts with a pre-moisturizer treatment followed by an SPF powerhouse
"Curaforte Moisture Intensifier (along with Cura Di Vita Protettivo Moisturizer) has long been a staple for my daily facial regimen. My complexion is healthy, glowing, and belies my 76 years. Thank you, Borghese, for this outstanding product!"
"I have to believe this is helping to minimize wrinkles as I age. I've been using (Curaforte Moisture Intensifier) for many years under Cura di Vita moisturizer and never stop loving the soft feeling and added glow it gives my skin. My skin is dry but this does the trick."
"I use the Moisture Intensifier before applying any serums or moisturizers. I find it absorbs quickly, is not greasy, and leaves a good base for whatever I am using next. I live in a dry environment, so this helps. I just purchased it for the second time, so safe to say, I like it!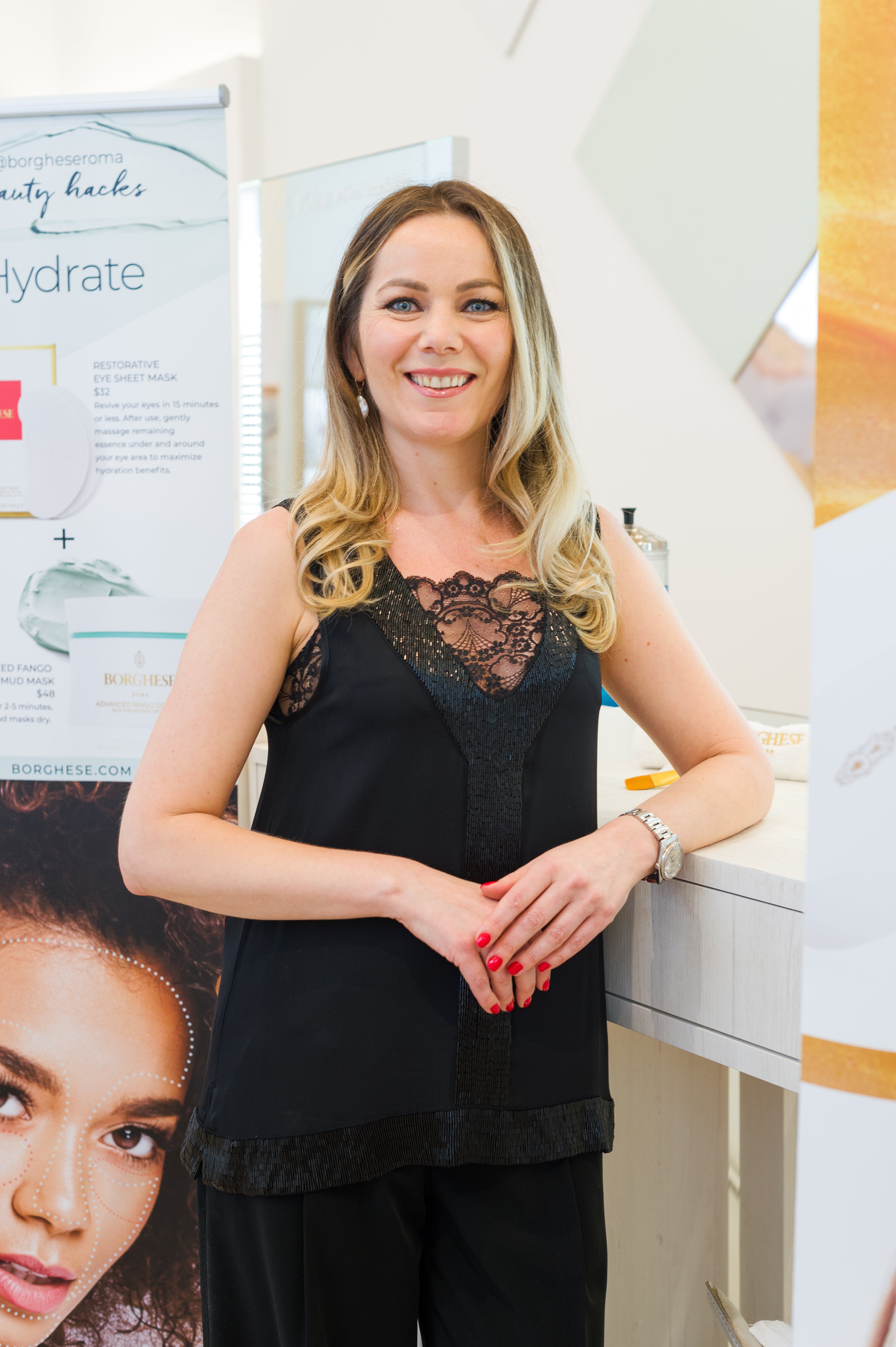 VIRTUAL APPOINTMENT
It's Your Call
Schedule your personalized 15-minute beauty chat with our elite Borghese experts.
Questions will be answered by phone, followed by a personalized email regimen and a code for 20% off your next order.