Purifying Masking Duo
Gently purify, exfoliate, and cleanse skin with these Borghese bestsellers
"My skin feels like silk after using this product. I use it before masking and it keeps the moisture barrier from drying out while masking.
"The booster is moist and soft like all the products I've tried. It felt clean on my skin and a nice preparation for the mask. My skin feels so good and invigorated after the treatment."
"Best combo! Makes my skin feel hydrated and glowing. Great product."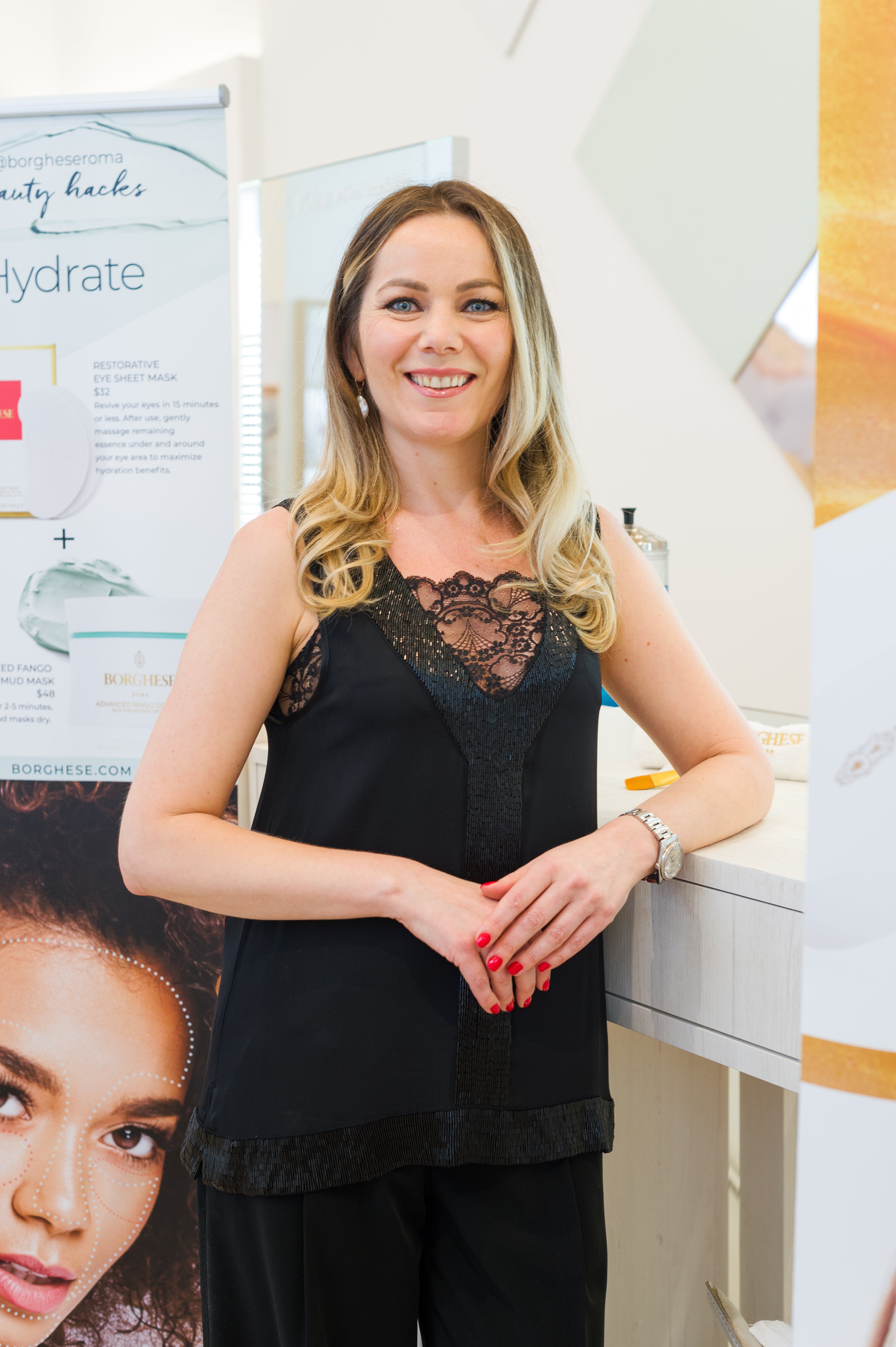 VIRTUAL APPOINTMENT
It's Your Call
Schedule your personalized 15-minute beauty chat with our elite Borghese experts.
Questions will be answered by phone, followed by a personalized email regimen and a code for 20% off your next order.