Soothing Hand Care Duo
Gently purify, exfoliate, and cleanse skin with these Borghese bestsellers
"Borghese has the best hand masks and hand lotion. The moisturizer in the masks really soaks in deeply and lasts through hand washing leaving my hands hydrated and dewy looking without feeling greasy.
"This feels like an at-home luxury spa treatment. Easy to use and I appreciate the touchscreen-sensitive design that allows me to use my phone during the treatment. The gloves have a soft inner lining and include a generous amount of product - enough to smooth onto my arms afterward. The treatment leaves my hands feeling smooth and silky soft.
"I was thrilled to find a product that addressed the hand aging and dryness issues. As always, Borghese has the answer.I really love this product- results you can see after the 1st time. I would purchase this again!!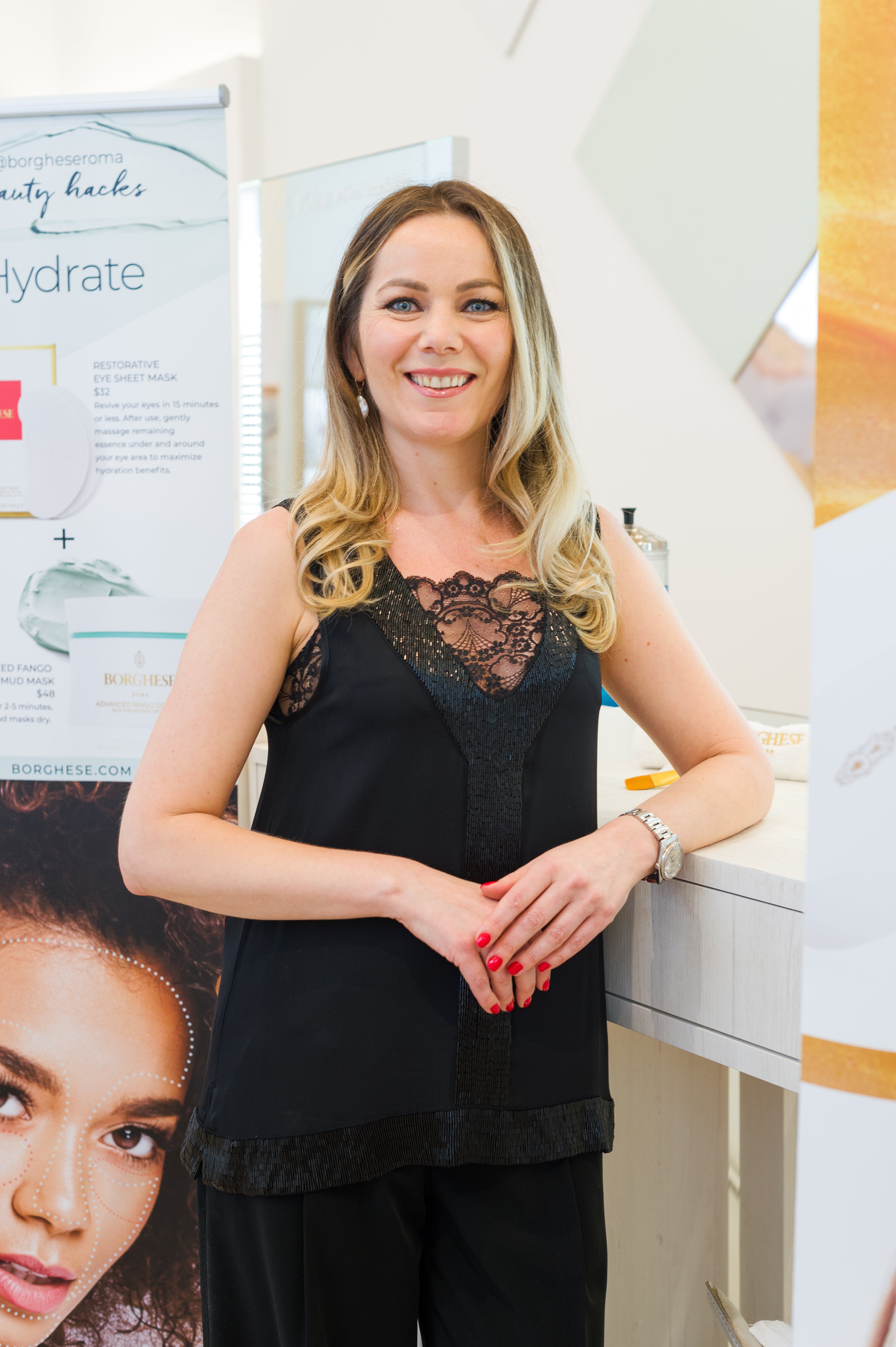 VIRTUAL APPOINTMENT
It's Your Call
Schedule your personalized 15-minute beauty chat with our elite Borghese experts.
Questions will be answered by phone, followed by a personalized email regimen and a code for 20% off your next order.