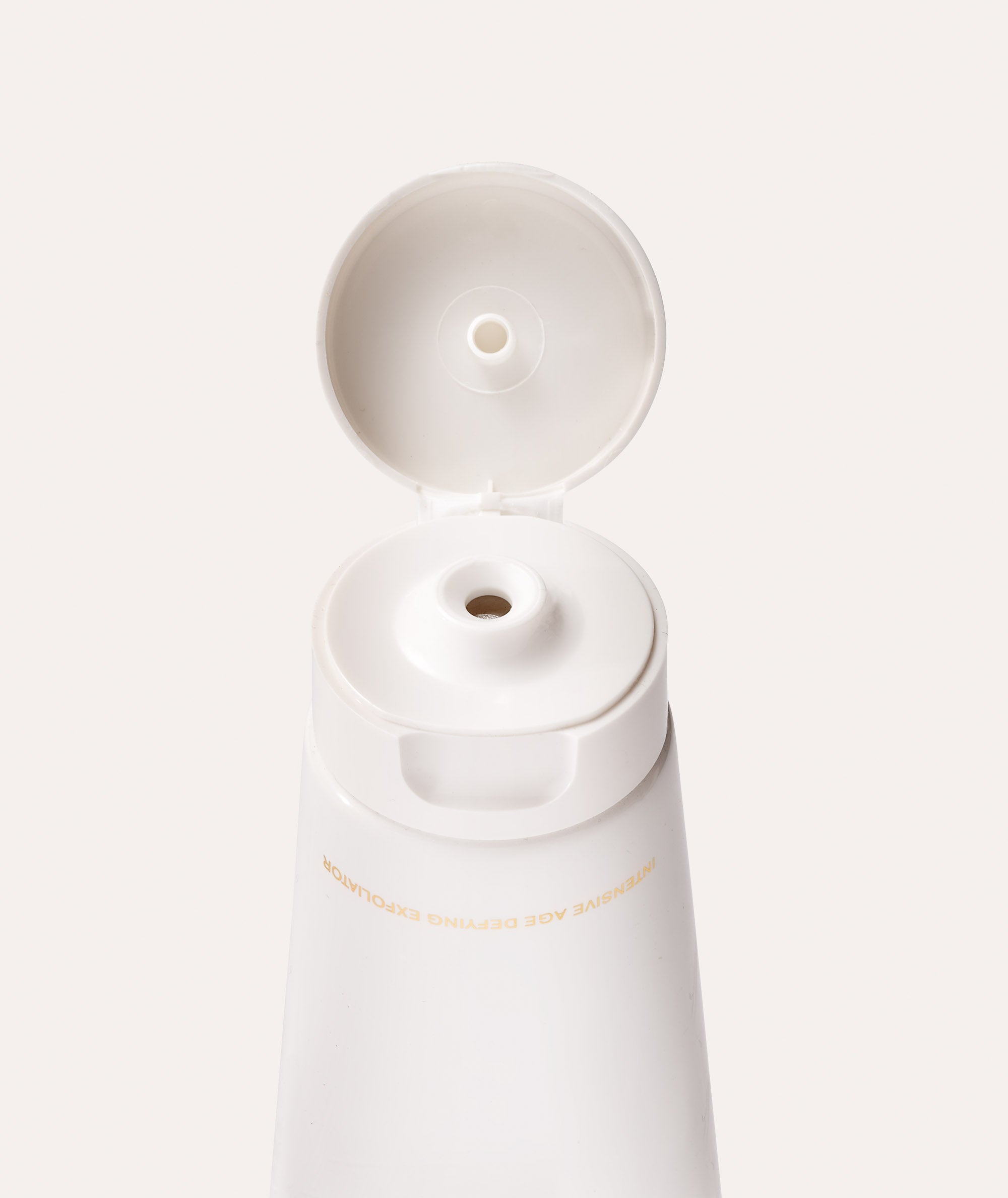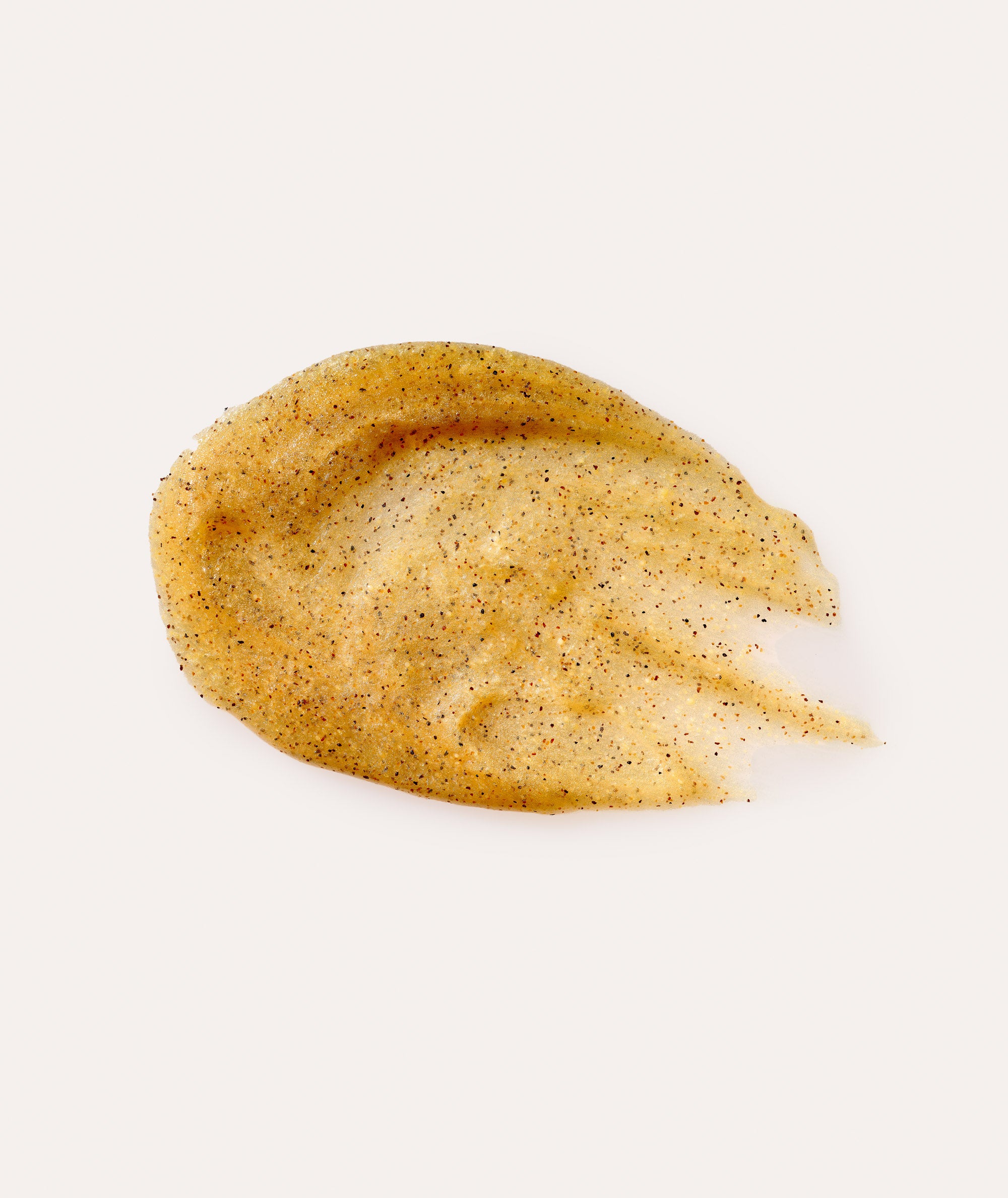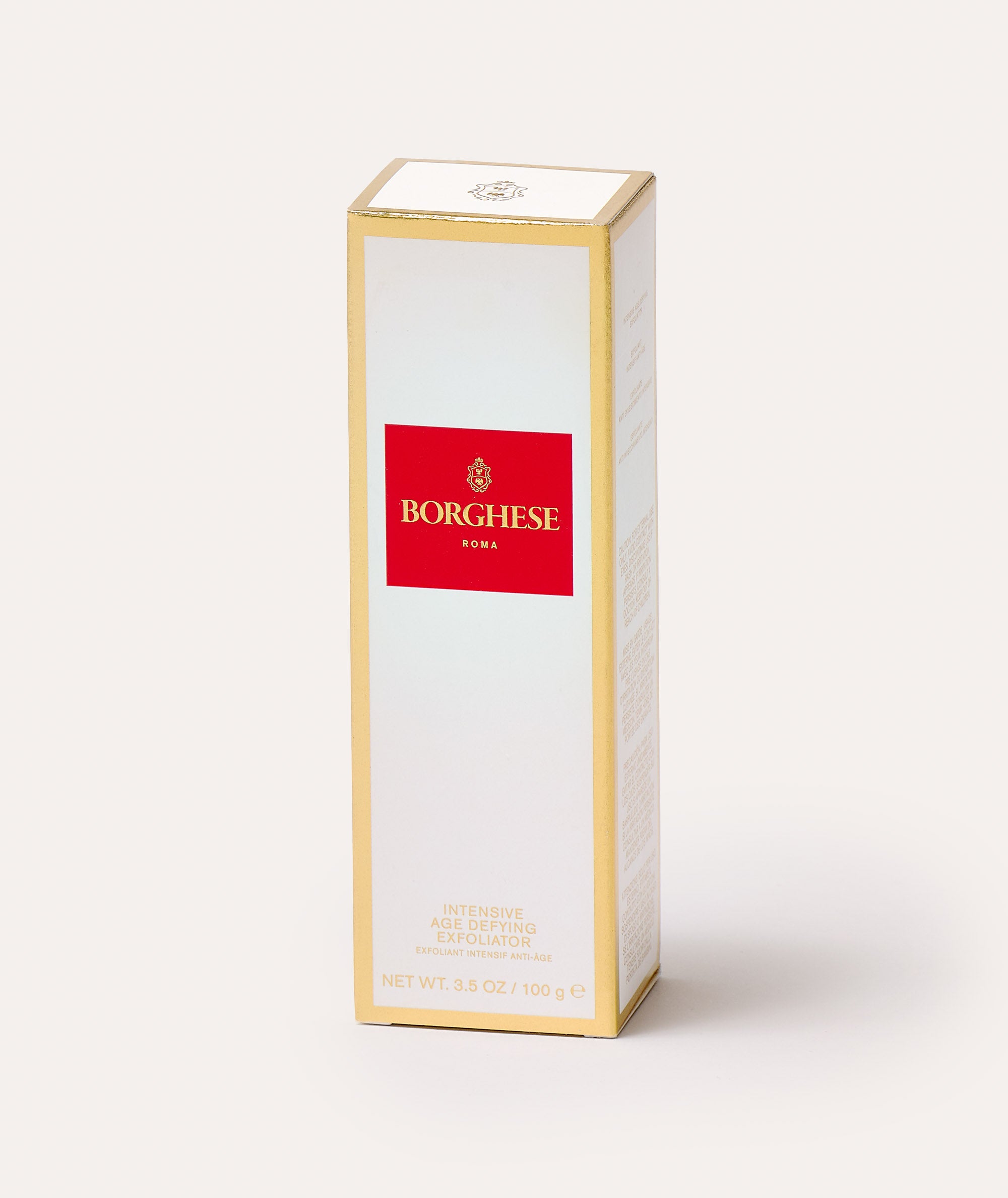 Intensive Age Defying Exfoliator, 3.5 oz
Skin Type: All
Treats: Enlarged Pores, Blemish Control, and Dullness
Description
This foaming scrub helps smooth and resurface skin, remove pore-clogging debris and promote a healthy radiant appearance. An ideal weekly treatment designed to boost skin's radiance, the intensive Age-Defying Exfoliator restores tired, dull skin by offering a powerful yet gentle scrubbing technology that prepares skin for a subsequent mask treatment or moisturizing regime.
Benefits
Helps stimulate production of collagen and elastin
Helps boost skin's defense, reducing redness, and restoring a natural radiance
Attracts, binds and seals moisture in skin
A powerful anti-oxidant that defends against free-radicals and helps soothe and calm inflammation
Size - 3.5 oz.
How To
Massage on damp skin with upward and outward motions, avoiding the eye area. Rinse thoroughly with warm water. Ideal for weekly morning or evening use.
Ingredients
Peptides help stimulate collagen production
Stem Cell Extracts are an anti-inflammatory and work to help prevent aging by fighting against free radicals and stimulating cell renewal
Hyaluronic Acid binds moisture to the skin, leaving it soft and supple
Resveratrol is a natural antioxidant that fights free radicals
*Please note that each ingredient list corresponds to a specific item indicator code. This list is for informational purposes only and all formulas are subject to change at any time. We do our best to maintain accurate and current ingredient lists, but cannot guarantee that they are up to date and/or free of errors.
Intensive Age Defying Exfoliator, 3.5 oz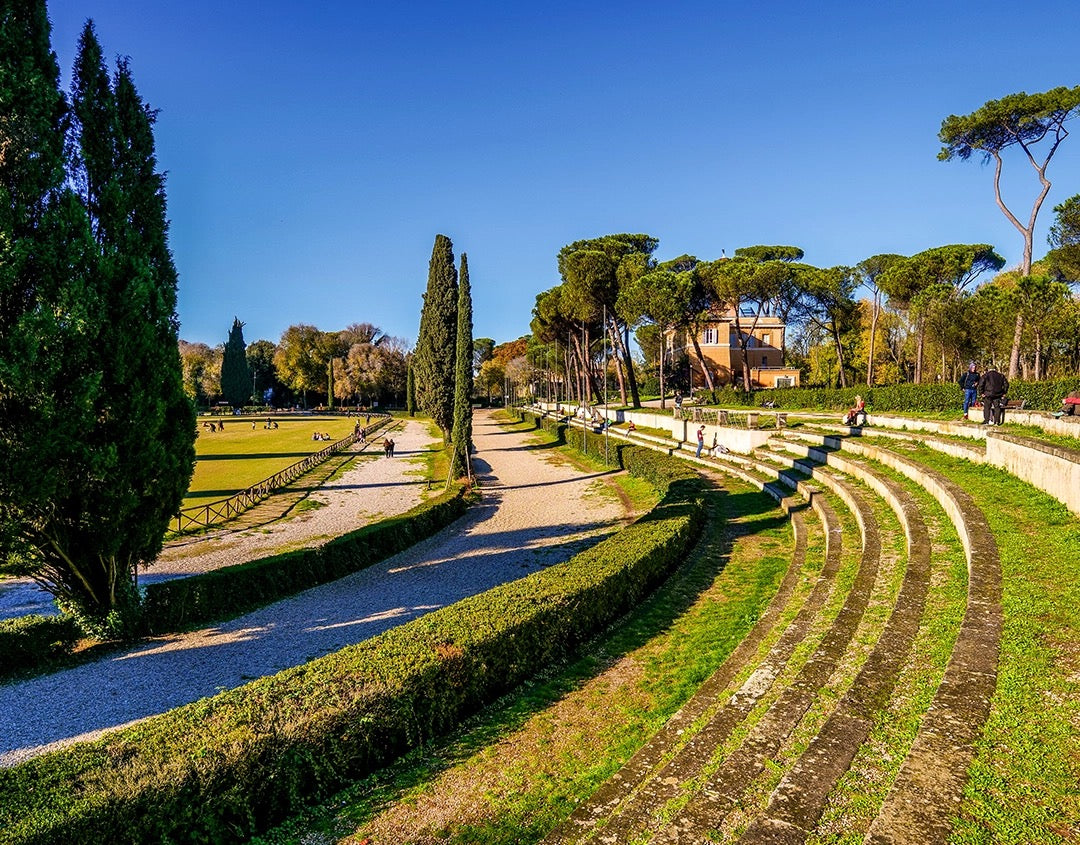 Deeply Rooted in Italian Tradition
Our history has been built on success stories passed from one generation to the next.
Effective treatments wrapped in indulgent experiences, driven by modern-day science.
#BorgheseBestSelf

Earn Points
Earn 1 point for every dollar spent

People Really Like Us
Over 20 Million Masks Sold

Subscribe & Save
Never go without your favorite product again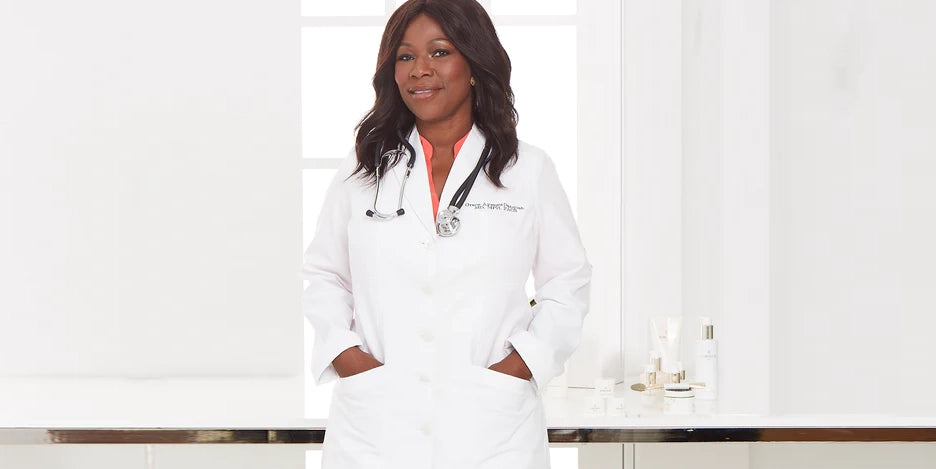 "The best prescription for healthy skin is a daily nutrient-rich skincare routine"
— Dr. Grace Ayensu-Danquah
American Board Certified Skin Surgeon