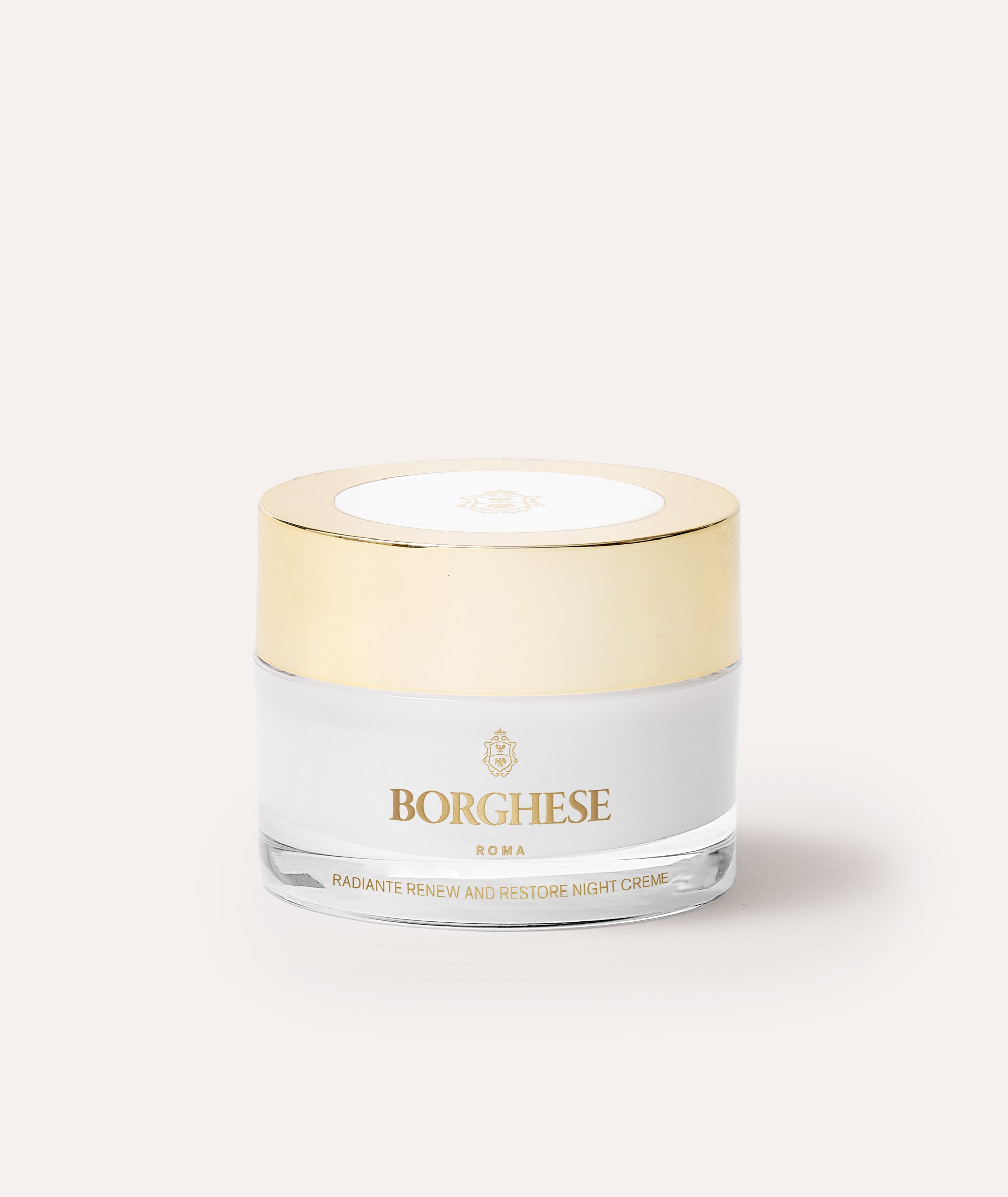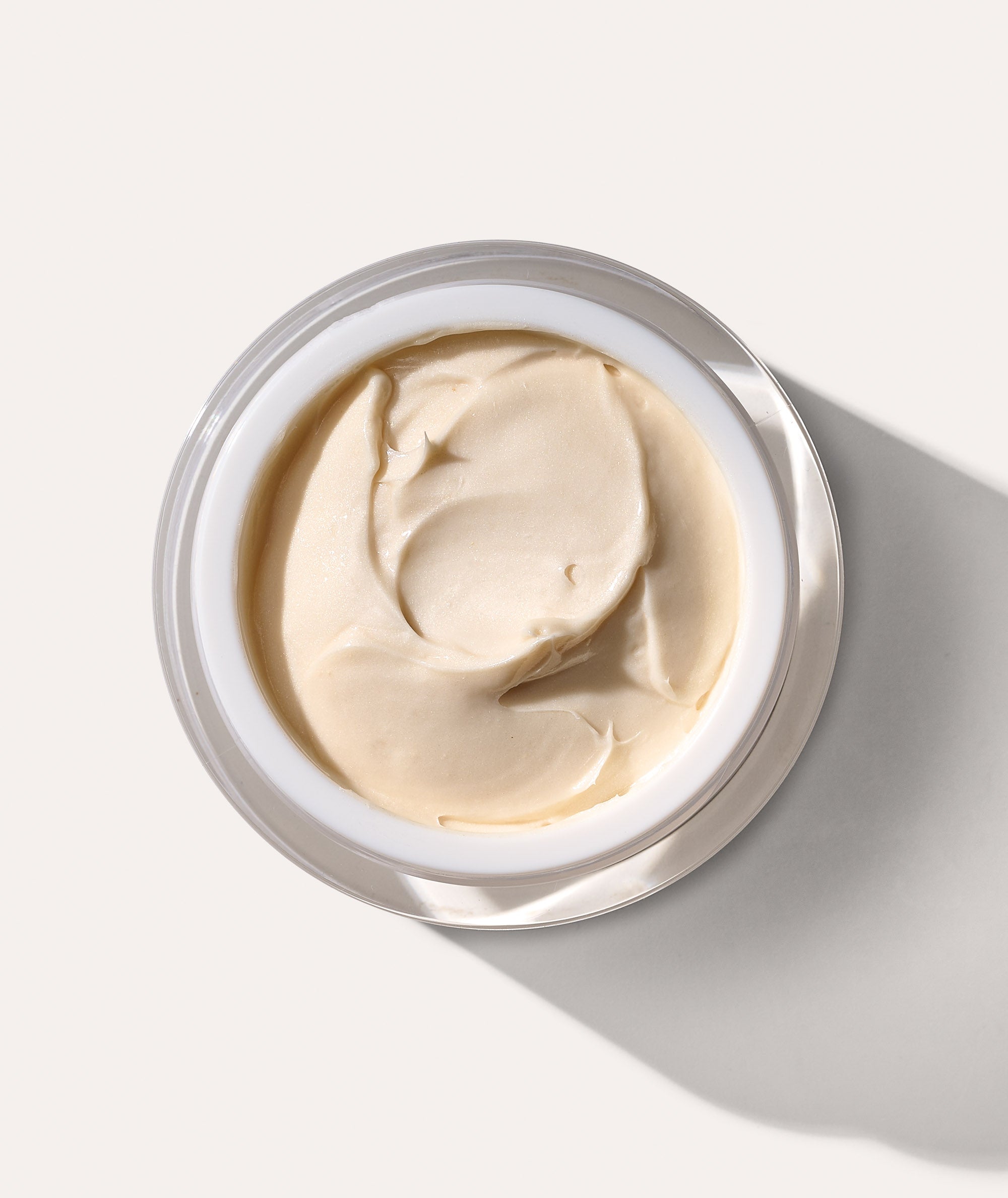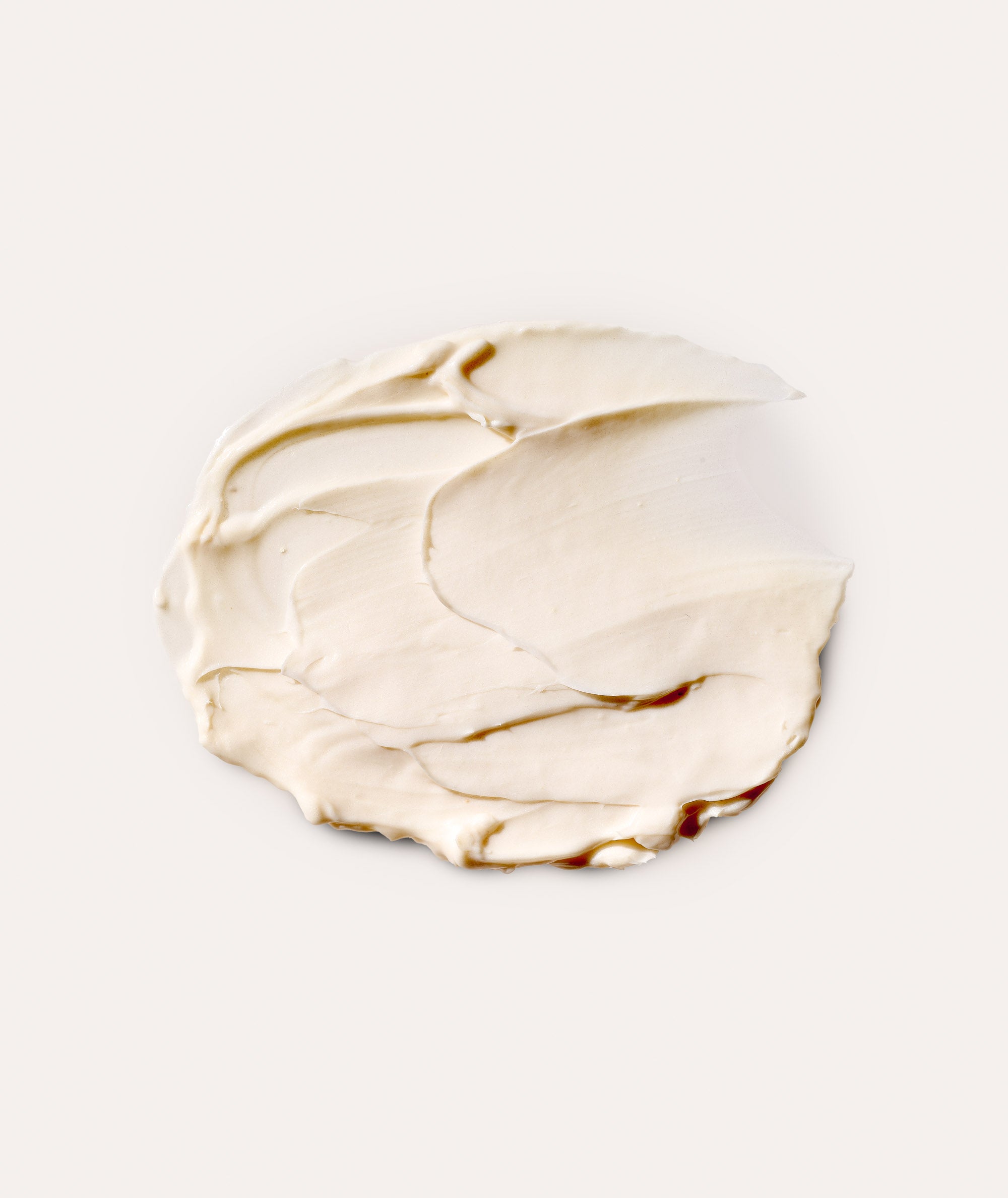 Radiante Renew and Restore Night Creme, 1.0 oz
Skin Type: All
Treats: Fine Lines & Wrinkles, Uneven Skintone & Texture, Firming, and Dullness
Description
Our Radiante Renew and Restore Night Creme is a treatment that helps increase resistance to barrier damage and provides hydration during skin's nightly routine.
Benefits
Helps keep skin hydrated
Leaves skin feeling soft and supple
Skin is left looking luminous and radiant
Paraben-free
Size - 1.0 oz.
How To
Apply every evening to cleansed and toned face and neck.
Ingredients
A blend of Night Jasmine and Tamarind extracts help skin recover its self-defense abilities
Castor Oil helps provide moisture, elasticity and suppleness
Shea Butter helps moisturize and soften skin
Vitamin B3 helps keep skin hydrated
Chlorella Vulgaris Extract helps skin appear more youthful and radiant
*Please note that each ingredient list corresponds to a specific item indicator code. This list is for informational purposes only and all formulas are subject to change at any time. We do our best to maintain accurate and current ingredient lists, but cannot guarantee that they are up to date and/or free of errors.
Radiante Renew and Restore Night Creme, 1.0 oz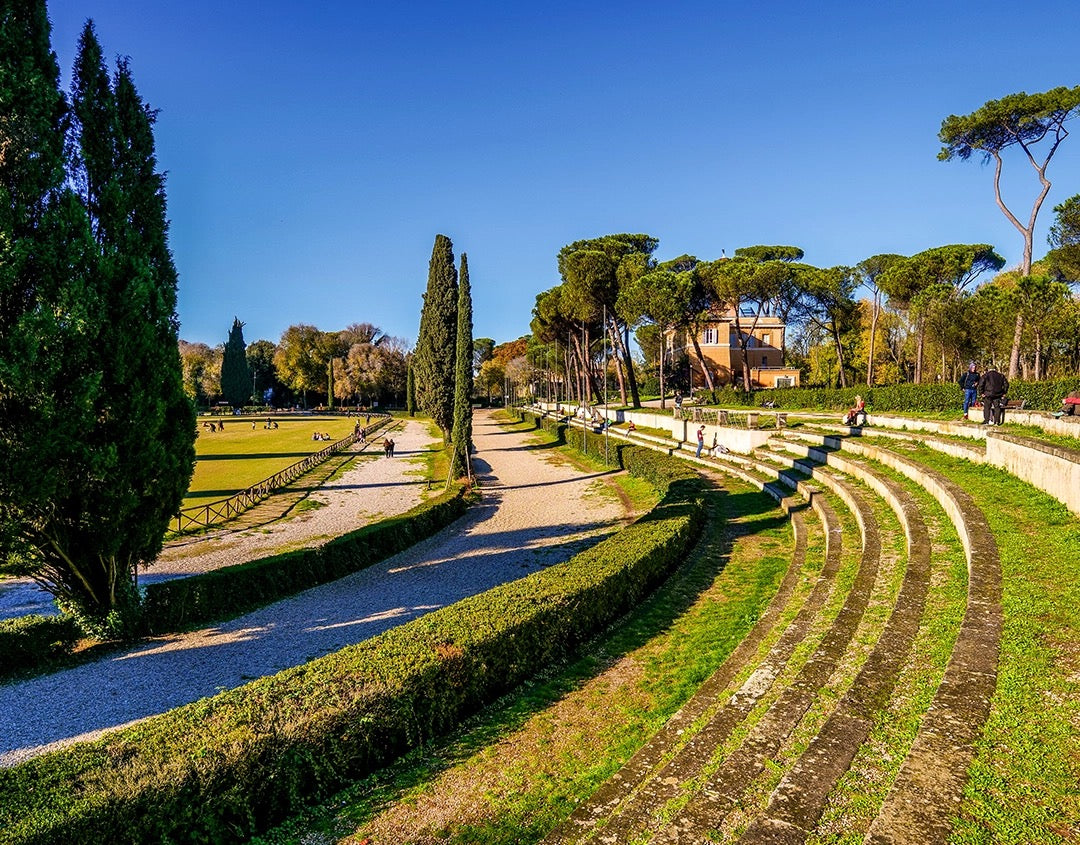 Deeply Rooted in Italian Tradition
Our history has been built on success stories passed from one generation to the next.
Effective treatments wrapped in indulgent experiences, driven by modern-day science.
#BorgheseBestSelf

Earn Points
Earn 1 point for every dollar spent

People Really Like Us
Over 20 Million Masks Sold

Subscribe & Save
Never go without your favorite product again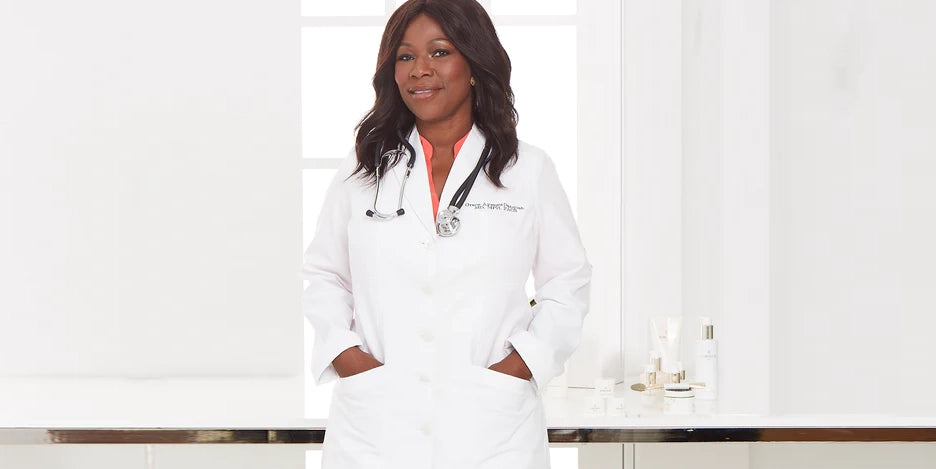 "The best prescription for healthy skin is a daily nutrient-rich skincare routine"
— Dr. Grace Ayensu-Danquah
American Board Certified Skin Surgeon