Cleaning & Exfoliating Duo
Gently purify, exfoliate, and cleanse skin with these Borghese bestsellers
"This is an amazing and phenomenal facial cleanser! I noticed a significant improvement in my skin tone and complexion!"
"I've been using Borghese products for 20 + years. At 63 years old, my skin looks great. I owe this to Borghese. I especially love the Intensive Age Defying Exfoliator, the Crema Sponetta Creme Cleanser and the Fango Purifying Mud Mask. Products well worth the price. Borghese and Beauty - synonomously yours.
"Love Borghese! It's always been my go-to for skin care because of the excellent ingredients and consistent quality.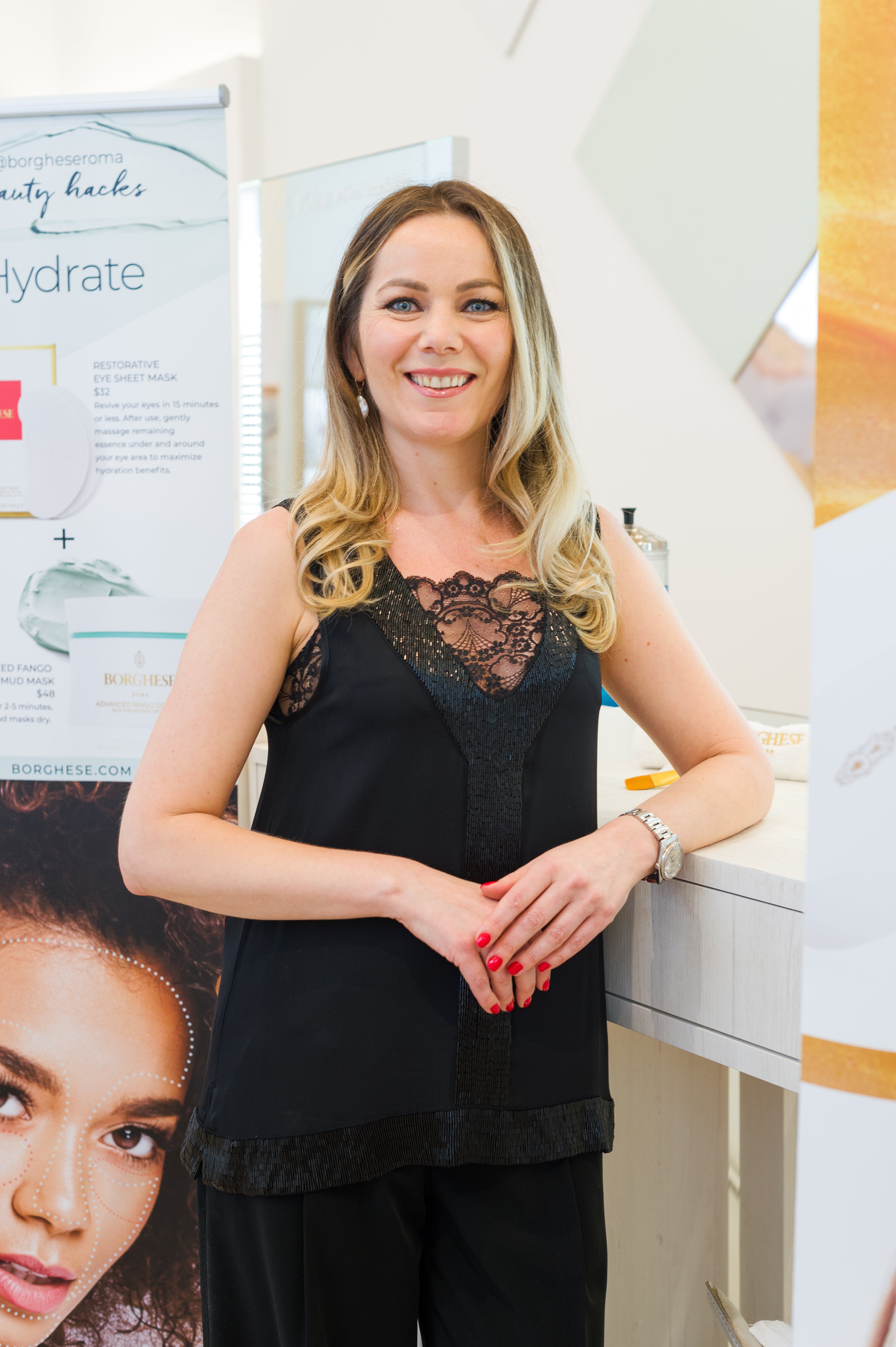 VIRTUAL APPOINTMENT
It's Your Call
Schedule your personalized 15-minute beauty chat with our elite Borghese experts.
Questions will be answered by phone, followed by a personalized email regimen and a code for 20% off your next order.